In challenging times, Raptor continues to deliver a comprehensive range of cameras and detectors to our scientific customers around the world. That's why, until the end of March, we are offering a hefty researcher discount of up to 25% on ex demo models.
From high energy X-Ray detectors through to Short Wave Infrared cameras, Raptor is delivering across the spectrum. Choose from the following camera sets: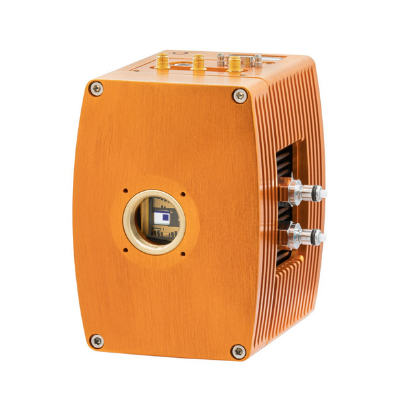 EMCCD
Raptor offers a range of highly sensitive and fast cameras from X-Ray to NIR imaging. The Falcon III offers back thinned 1MP resolution running at 31Hz in full frame.
CCD
We offer a range of deep cooled cameras for X-Ray and visible applications. The Eagle Scientific CCD is perfect for staring applications with low readout noise and minimal dark current.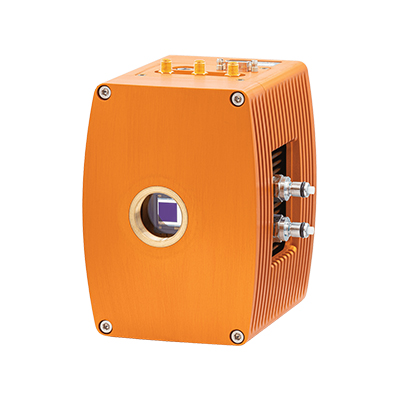 SWIR
Raptor offers a wide selection of InGaAs cameras with a choice of resolution, cooling, framerates etc. Our Ninox 640SU offers dark current of <300e/p/s for long exposures.
---
If you have any current or upcoming camera requirements, contact us to discuss your needs before the end of March.
For all enquiries, please contact
on 01372 378822 or email shayz@qd-uki.co.uk