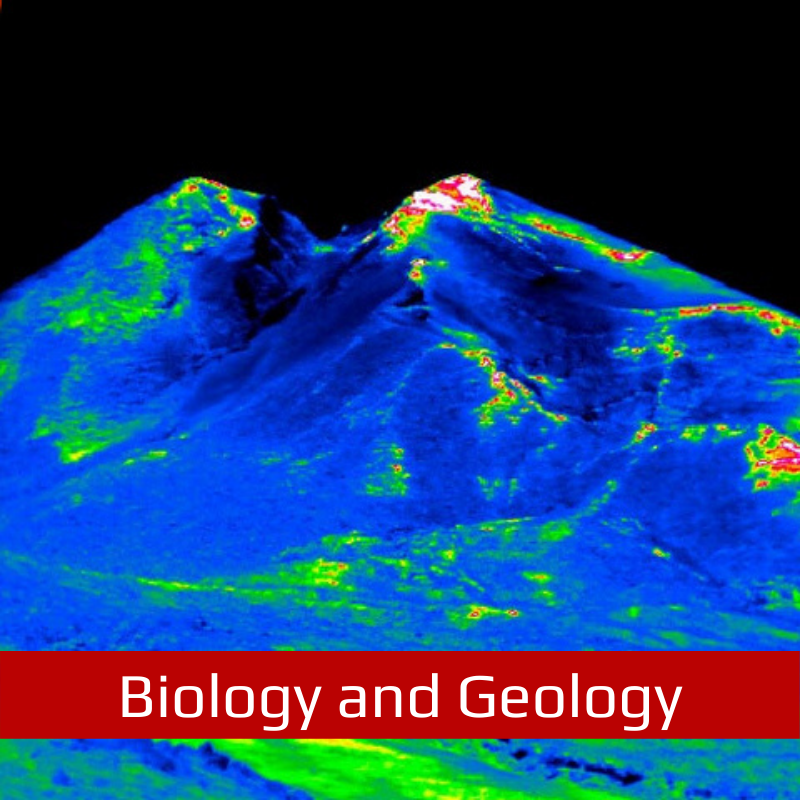 InfraTec Image IR Series Thermography Cameras
High-speed thermography systems Precise radiometric calibration
The 2D infrared (IR) cameras from InfraTec are suitable for all applications of thermography. By using an IR camera one can perform non-contact absolute (or relative) temperature measurements, which allows – for example – non-destructive object inspection.
The ImageIR product line is particularly suitable for high-end research and development, non-destructive material testing and process monitoring. Plus, the modern thermography software family IRBIS ® 3 developed in-house by InfraTec is the ideal tool for fast analysis of thermography measurement data.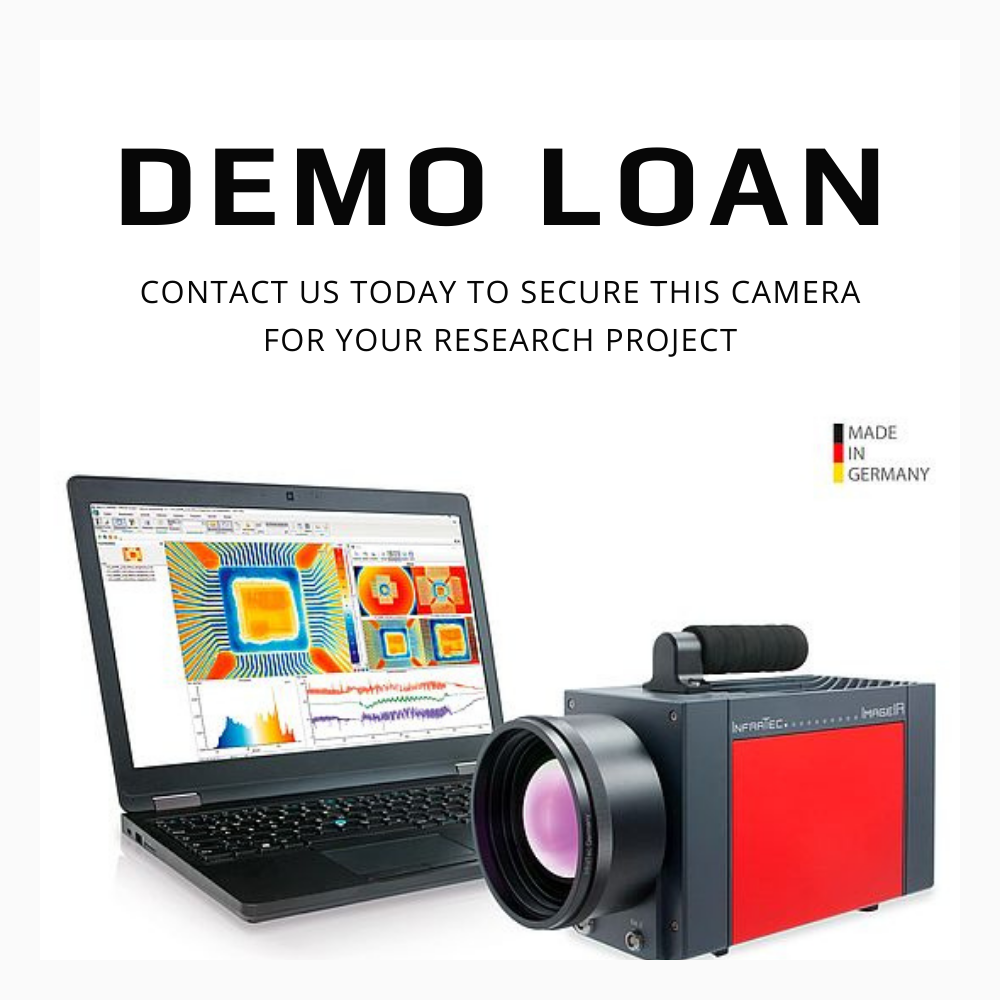 Learn more about our demo loans of the InfraTec Image IR Thermography Camera. Rent the camera for your next research project.
FEATURES:
Excellent thermal resolution
Easy to Use IRBIS3® Analysis-Software
Very high frame rate
Modular design for individual system expansion
Long-life Stirling cooler for continuous operation
Robust light-weight metal housing
Accurate and repeatable triggering
Complete optical assortment