Raptor OWL 1280 VIS-SWIR Camera
High resolution, High Sensitivity, Digital VIS-SWIR camera
Using a 1280 x 1024 InGaAs sensor from SCD, the OWL 1280 offers visible extension from 0.4µm to 1.7µm to enable high sensitivity imaging. The 10µm x 10µm pixel pitch enables the highest resolution imaging. It will offer less than 40 electrons readout noise, with a ultra-high intrascene dynamic range of 68dBdB, enabling simultaneous capture of bright and dark portions of a scene.
Available with a 12 bit Camera Link output, the OWL 1280 will run from 10 up to 60Hz. The camera will feature On-board Automated Gain Control (AGC) which will enable the best contrast image from low light to bright as well as an on-board intelligent 3 point Non Uniform Correction (NUC) algorithm providing the highest quality images.
Ideal for Machine Vision.
As with all Raptor cameras the OWL 1280 is ultra compact, rugged and low power (<3W). The camera is stabilised with no fan.
FEATURES
VIS-SWIR technology – Enables high sensitivity imaging from 0.4μm to 1.7μm
10μm x 10μm pixel pitch – Enables the highest resolution VIS-SWIR image
<50 electrons readout noise – Enables the highest VIS-SWIR detection limit
Ultra high intrascene dynamic range – 69dB – Enables simultaneous capture of bright & dark portions of a scene
On-board Automated Gain Control (AGC) – Enables clear video in all light conditions
On-board intelligent 3 point NUC – Enables highest quality images
Ultra compact, Low power (< 3W) – Ideal for hand-held, mobile or airborne systems
Rugged, No fan – Enables integration into UAV, handheld or any Electro-Optic systems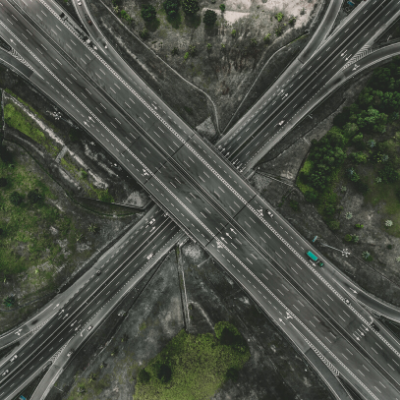 Surveillance
HD long range day / night SWIR imaging | Airborne and Ground Payload | Hand Held Systems | Driving Vision Enhancement (DVE) | Airborne EVS | Vision enhancement