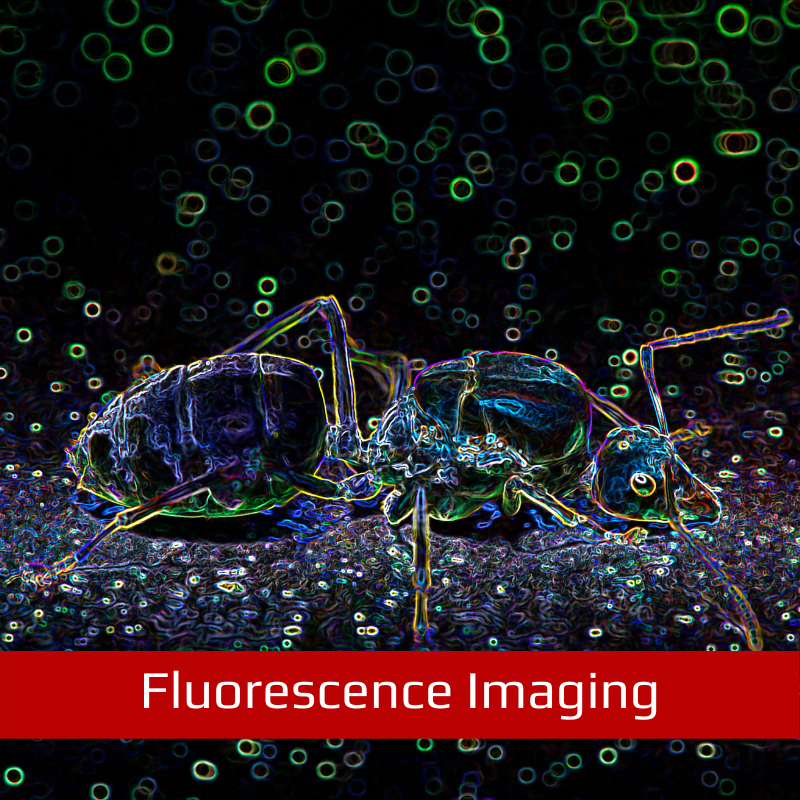 Raptor Kestrel EMCCD Camera
Digital Monochrome Scientific Frame Transfer EMCCD, 2000fps
The digital Kestrel EMCCD camera is based on e2v's CCD-60 back-thinned 1/3″ sensor. It combines high sensitivity, speed and resolution. with QE up to 95%. It has strong response from UV through to NIR. With EM gain on it offers less than 0.01 electrons read noise. It uses a 16 bit A/D converter and offers a standard CameraLink output. At 2000fps in full resolution, it offers some of the fastest and most sensitive speeds available on the market.
Fastest EMCCD on the market
Ultra low noise readout with THE FASTEST speeds. The Kestrel 1000, offers ultra-low readout noise while running at 1,000 frames per second (fps) in full frame and up to 1,800 fps with ROI.
FEATURES
2000 frames per second – Full resolution speed making it the fastest EMCCD on the market
128 x 128 Back-thinned EMCCD sensor – Enables optimum image resolution in low light imaging applications
16 bit CameraLink output – Realtime imaging for low latency photon to digital image
Up to 95% QE from back-illuminated sensor – Optimum Photon collection
Strong UV and NIR response and ultrawide bandwidth – From 180nm through to 1100nm
Deep cooled to -80°C – For minimal background events
Numerous
Adaptive Optics and Astronomy | Calcium signalling | Fluorescence imaging / spectroscopy | Flow cytometry | FRET / FRAP / TIRF | Genome sequencing | High content screening | High resolution fluorescence imaging | Hyperspectral imaging | Live Cell Imaging | Photon counting | Single molecule detection | Solar cell inspection | X-ray & High energy