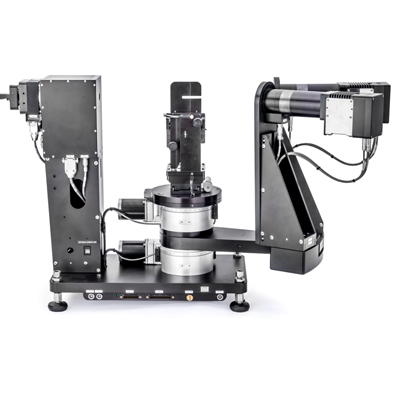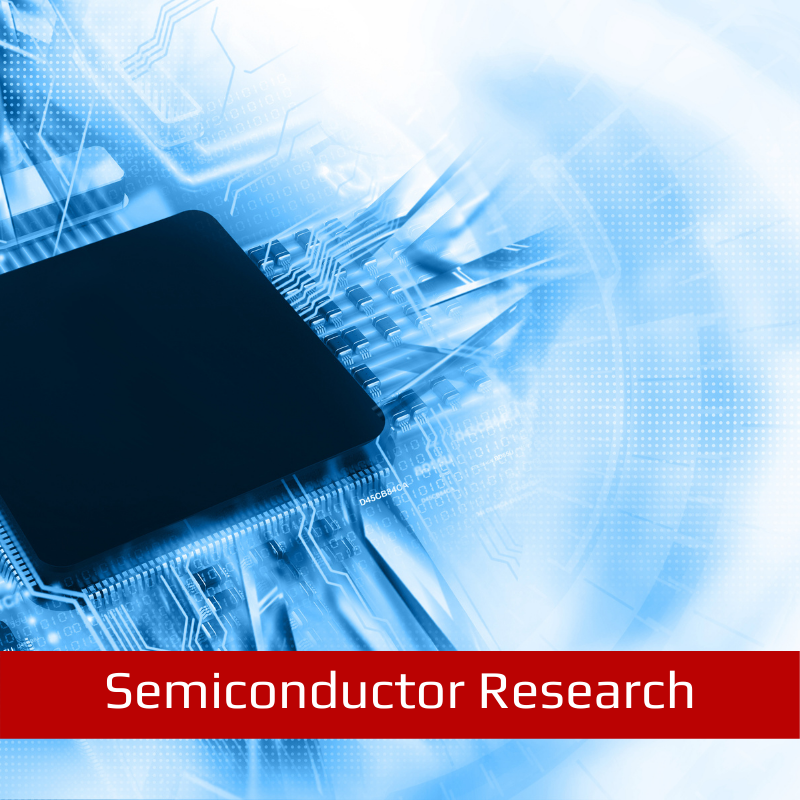 J. A. Woollam VASE Spectroscopic Ellipsometer
Variable angle Spectroscopic Ellipsometer
The VASE® is an accurate and versatile ellipsometer for research on all types of materials: semiconductors, dielectrics, polymers, metals, multi-layers, and more.
It combines high accuracy and precision with a wide spectral range – up to 193 to 3200nm. Variable wavelength and angle of incidence allow flexible measurement capabilities, including:
Reflection and Transmission Ellipsometry
Generalised Ellipsometry (Anisotropy, Retardance, Birefringence)
Reflectance (R) and Transmittance (T) intensity
Cross-polarised R/T
Depolarisation
Scatterometry
Mueller-matrix
The VASE features a rotating analyser ellipsometer (RAE) combined with J. A. Woollam patented AutoRetarder for unparalleled data accuracy.
FEATURES
Standard Spectral Range: 240-1700 nm
Vertical sample stage with vacuum mount can accommodate up to 200 mm diameter samples (call for custom sample mounting)
Automated angle of incidence from 15° to 90°
Double-chamber monochromator for superior stray-light rejection