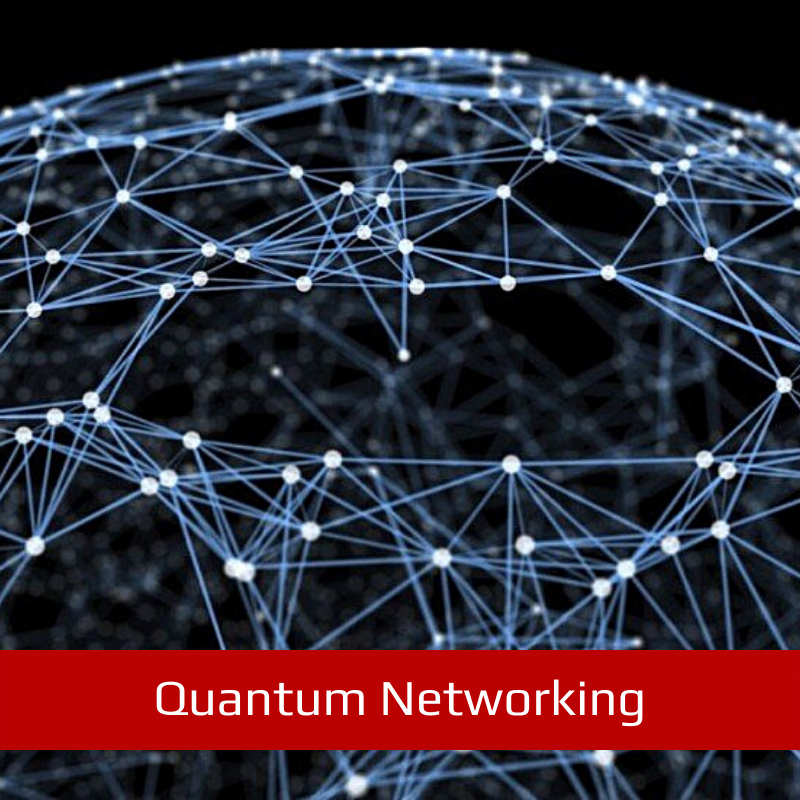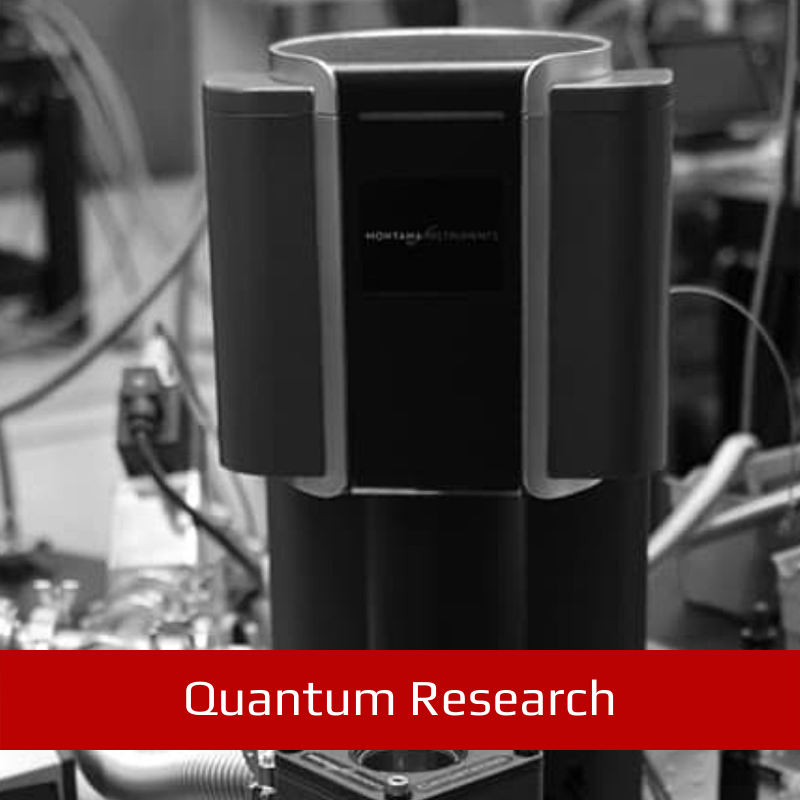 Montana Instruments CryoAdvance™ Optical Cryostat
CryoAdvance™ takes the next step in advanced materials and quantum device characterisation.
Variable temperature control across the entire range <3.2K – 350K.
Cryogen-free/closed-cycle – Avoid expense, hassle, and supply challenges with LHe.
Push button cooling – Simply input the target temperature and press COOLDOWN.
Turn-key equipment solution – Minimal installation demands get users up and running faster.
External control – Galaxy software utilises intuitive, flexible touchscreen control.
REST AP – Automate temperature setpoints, stepping, and ramping.
A foundational piece of gear for your laboratory
Touchscreen user interface – displays real-time temperature status, temperature stability, and vacuum pressure readouts.

Optical + DC + RF – high optical access to the sample and ability to enable the most common techniques of sample interrogation.

Modular design – facilitates understanding of the product configuration and helps users arrive faster at a solution that fits their needs.

Vibration damping – configurable, low-vibration, variable temperature environment to accelerate time and achieve real results.
PERFORMANCE
Temperature Range: Measured from platform 3.2K – 350K
Sample Temperature Stability (P-P): Measured on damped sample mount at base temperature  <10 mk
Vibrational Stability: Peak to peak <5 nm
Cool Down Time to 4.2K: Typical performance  ~2 hours
Cooling Power to 4.2K: 130 mW
OPTICAL PROPERTIES
Optical Access: 5 optical ports (4 radial + 1 overhead)
Acceptance Angle: Sample at centre of platform  60′ full angle
INTERFACING
Electrical Access:  20 DC connections
Interface Side Panels: 1x configurable – RF. DC, fibre options available  Dual RF +25 DC (included)
DIMENSIONS
Sample Space: Diam 53 mm x 100 mm
Beam Height: From table to surface  140 mm
OPTIONS
Positioning: Manually adjustable, nanopositioner
High NA Integration: Vacuum compatible objective vertically mounted in sample space
PERFORMANCE
Temperature Range: Measured from platform 3.4K – 350K
Sample Temperature Stability (P-P): Measured on damped sample mount at base temperature  <15mk
Vibrational Stability: Peak to peak <15 nm
Cooling Down Time to 4.2K: Typical performance ~3 hours
Cooling Power to 4.2K: 90 mW
OPTICAL PROPERTIES
Optical Access: 5 optical ports (4 radial + 1 overhead)
Acceptance Angle: Sample at centre of platform  27.4′ full angle
INTERFACING
Electrical Access: 25 DC connections
Interface Side Panels: 5x configurable – RF, DC, fibre options available  Quad RF (included)
DIMENSIONS
Sample Space: diam 100 mm x 116 mm
Beam Height: From table to surface 140 mm
OPTIONS
Positioning: Manually adjustable, nanopositioned
High NA Integration: Vacuum compatible objective horizontally mounted in sample space