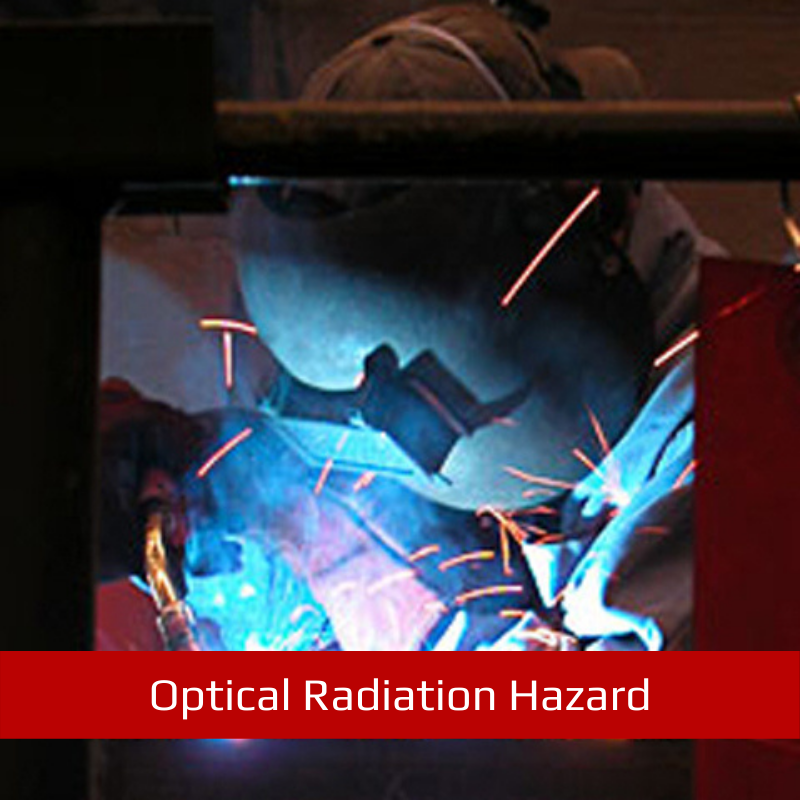 International Light ILT6000 Rack Mount Radiometer Kit
Rack Mount Multi System Radiometer
The ILT6000 comes standard with two A6000 10 decade measurement boards installed. Each ILT6000 is expandable to 10 systems by adding up to 8 additional A6000 units.
Each A6000 Kit includes NIST Traceable calibration from 1e-12 to 1e-3 amps and can measure current from 100fA to 1 mA with measurement speeds of up to 100 Hz. The A6000 is backward compatible with all ILT SED (ILT1700) sensors and can store up to 20 optical calibration in empirical units such as; W, W/cm2, lux, fc, lm, cd/m2, μmol/m-2 s-1 and more.
The broad linear dynamic range of the ILT6000/A6000 and the SMA input connector allow the system to also serve as a broad-range, highly sensitive and accurate multi-unit pico ammeter
The ILT6000 supports numerous light measurement applications including Radiometry, Photometry, Research, UVGI- Sterilisation, Solar, Photoresist, Optical Radiation Hazard, Phototherapy, Photo-degradation, PAR-Quantum.
FEATURES
Each ILT6000 Rack Mount Kit Includes 2 units, Expandable to 10 Units per Rack (A6000 add on kit sold separately)
Stand-Alone or Mount in Standard 19" Rack
Run Multiple Systems Simultaneously Allowing Measurements From 2 to Hundreds of Units
10 Decade Dynamic Range of Optical Analysis