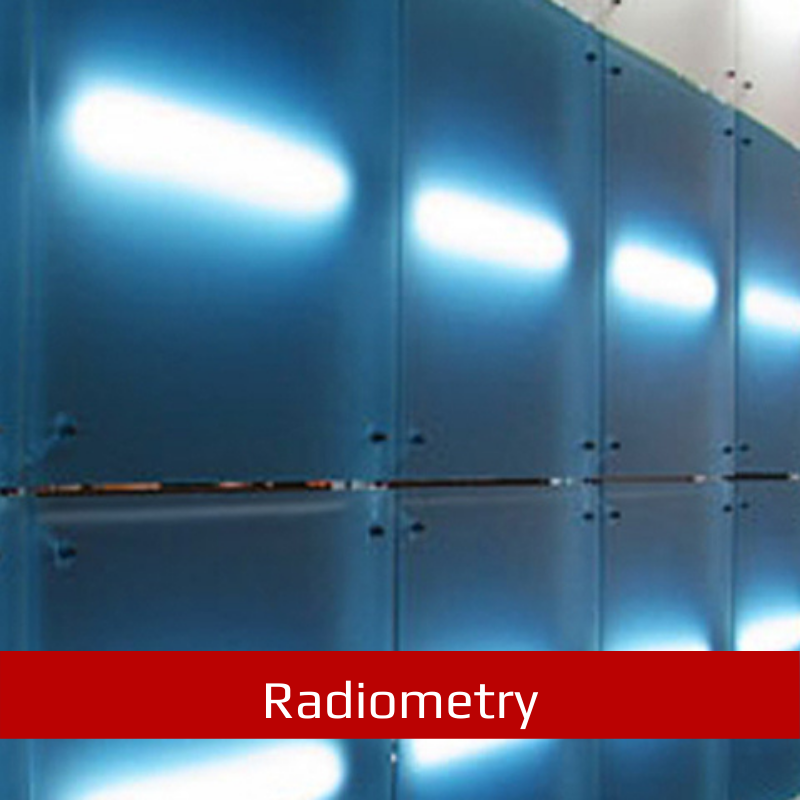 International Light ILT560 Spectroradiometer
Mini Spectrometer
With budget conscious customers in mind, ILT is happy to announce the introduction of the new ILT560 Spectroradiometer.
The ILT560 Spectroradiometer can be used with all the ILT950 accessories, including the R4 right angle adapter, mini and standard diffusers, fibre optics, 2 and 5 inch integrating spheres. This combined with the new software features included in our powerful SpectrILight III makes the ILT560 Spectroradiometer an excellent low cost spectrometer option.
The ILT560 is nearly half the cost of the ILT950 Spectroradiometer, but is still packed with great features and options.
SOFTWARE PROVIDED WITH THE ILT560
SpectrILight™ III is a LabView™ based software package for Windows that allows you to acquire spectral and color data. Analysis of the data is now calculated instantly within the same program – no exporting required!
The NEW version of SpectrILight™ III has additional calculations for metamerism, and 2 and 20 degree observer. The new Overlay feature allows the user to compare the base reading to current readings. Wavelength range, integration time, scan average and other controls can be easily set through pop up windows, menus and tool bars. Absolute irradiance and chromaticity are calculated instantly.
FEATURES
Three Measurement Ranges Available:

Range:  350 nm to 900 nm Standard (250-900 nm requires RAA4 and dual source calibration upgrade)
Range: 360 nm to 900 nm Standard
Range: 600 nm to 1000 nm (NIR custom- upon request)
NIST-Traceable Calibration Included
Full colour co-ordinates
Graph overlaying features
Transmittance and absorbance measurements
PAR measurements