Events: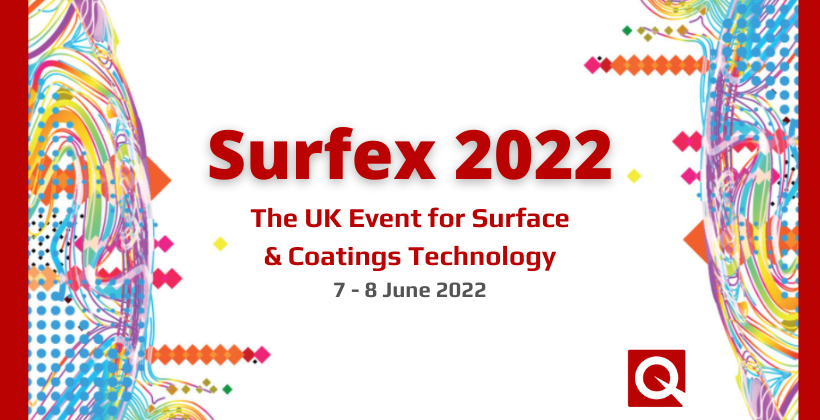 Surfex 2022
Dr Shayz Ikram Ellipsometers Events
Ricoh Arena, Coventry, UK
Surfex brings an essential focus to surface & coatings technologies and offers attendees an opportunity to discover new ideas, find answers to technical challenges and source information for immediate use in their working environment.
The Advanced Materials Show 2022
Cryogenics and Optical Cryostats Dr Shayz Ikram Ellipsometers Events Lake Shore Materials Characterisation
Join us at the Advanced Materials Show 2022 to discuss Graphene & 2D Materials, Composites, Polymers, Coatings, and Ceramics. Find out about our QD Systems, Montana Instruments, Nanomegas, Lake Shore Cryotronics, and J.A. Woollam Company
---
Webinar Recordings
Did you miss a webinar? Here is a roundup of ones you can watch right now!