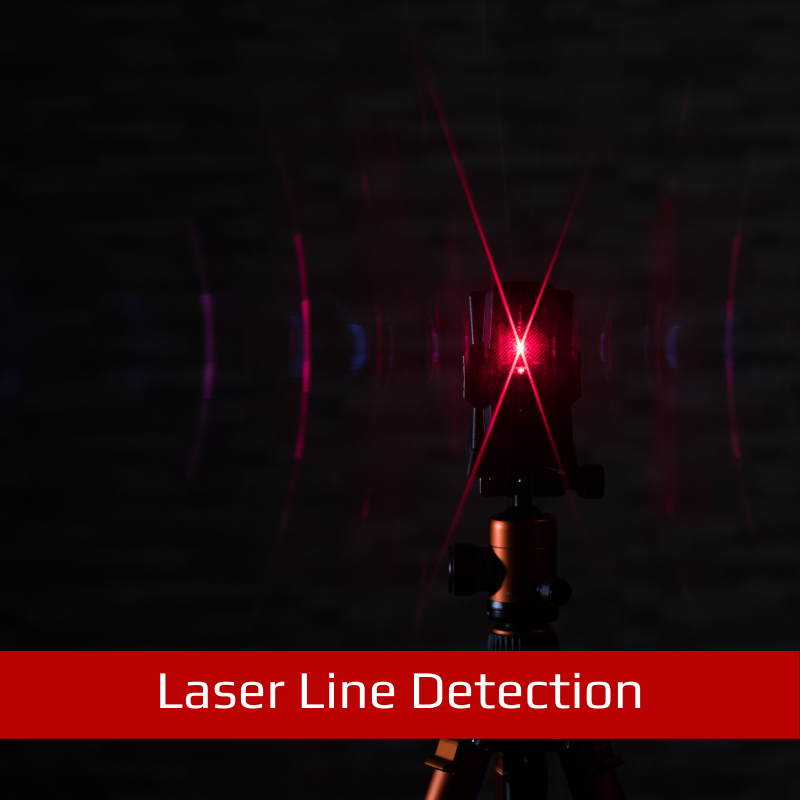 Raptor OWL 640 N VIS-SWIR Camera
Ultra Low Readout Noise (<18e-) Digital VIS-SWIR Camera

Using next-generation technology, Raptor has launched one of the lowest noise VIS-SWIR cameras on the market, perfect for imaging in low light conditions. Using a 640 x 512 InGaAs sensor, and the sensor stabilised to 15°C, the Owl 640 N offers a visible response from 0.4µm to 1.7µm to enable a high sensitivity. The camera also offers the lowest readout noise on the market with a typical value of 18 electrons. The camera has a high intra-scene dynamic range of typically 73dB, enabling simultaneous capture of bright and dark portions of a scene.
Available with a 14 bit base Camera Link output, the Owl 640 N will run at frame rates up to 120Hz. The camera features an on-board Automated Gain Control (AGC) which enables the best contrast imaging from low to bright light as well as an on-board intelligent 3 point Non-Uniform Correction (NUC), providing the highest quality images.
The best performing VIS-SWIR camera in the World! As with all Raptor cameras, the Owl 640 N is compact and rugged.
FEATURES
Ultra low noise sensor – Enables ultimate night vision VIS-SWIR image
VIS-SWIR technology – Compatible with VIS-SWIR illuminators, markers & pointers
15µm x 15µm pixel pitch – Enables highest resolution VIS-SWIR image
On-board Automated Gain Control (AGC) – Enables clear video in all light conditions
Ultra compact, Low power – Ideal for hand-held, mobile or airborne systems