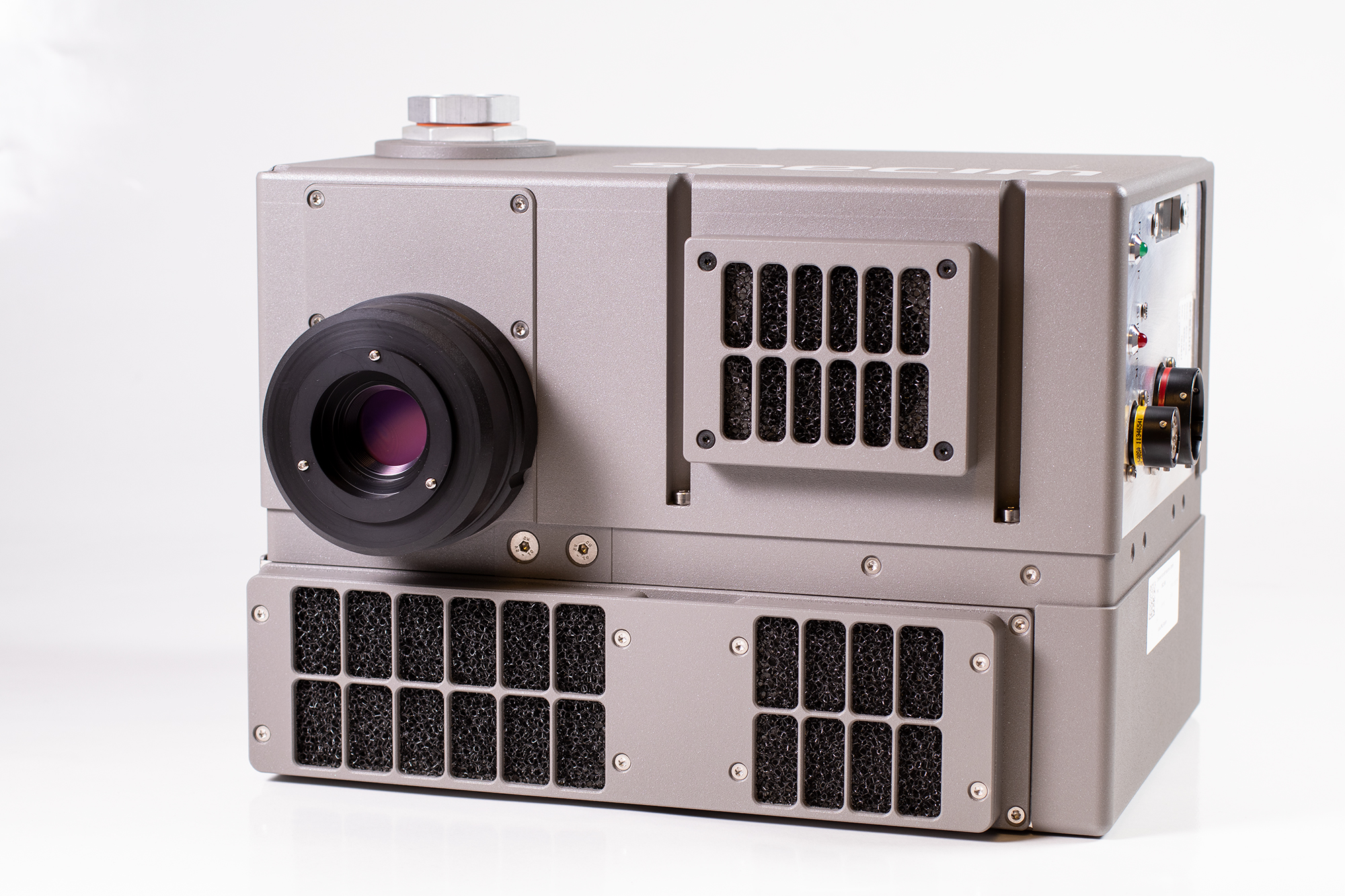 Specim OWL LWIR Spectral Camera
Cryogenically-cooled MCT detector for the 8-12µm thermal range
The OWL camera from Specim covers the LWIR spectral range (8-12 µm). The OWL uses a cryogenically-cooled MCT detector and has 384 spatial pixels. The OWL benefits from a high number of spectral bands, high spectral resolution, fast frame rate and temperature stabilised optics. It is also commonly used in airborne applications.
APPLICATIONS:
Geological mapping
Mineral classification
Volcanology
Water temperature
Camouflage detection
Gas detection
Flame analysis
Land cover type recognition
Even on a pitch dark night – in ambient temperatures even sub freezing or tropical conditions; Specim's OWL is able to perform chemical imaging!
FEATURES
8-12 µm spectral range
384 spatial pixels
84 spectral bands
100 nm spectral resolution
100 fps