Watch this video to learn about the brand new FusionScope from Quantum Design Microscopy division. FusionScope is an easy-to-use correlative microscopy platform designed from the ground up to add the benefits of SEM imaging to a wide range of AFM measurement techniques.
Seamlessly identify areas of interest, measure your sample, and combine your imaging data in real time. FusionScope features a novel shared coordinate system that automatically aligns AFM and SEM operations for measurements and sample positioning. Join our researchers for an in-depth introduction of the FusionScope system accompanied by a small demo giving an overview of its functionalities!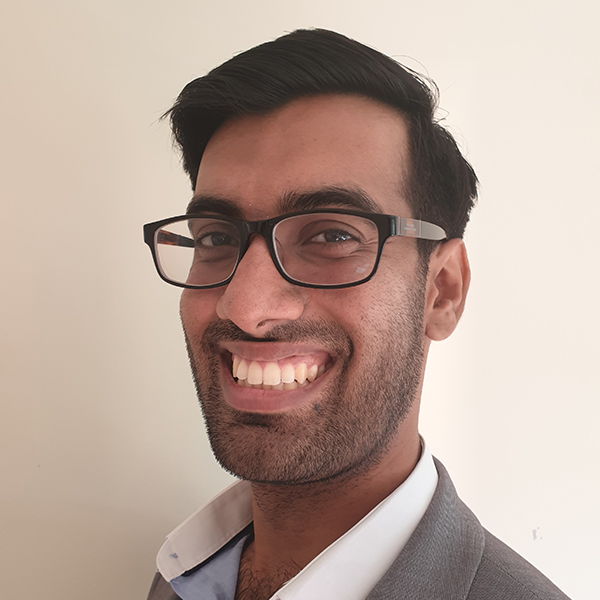 Any questions about the FusionScope?
Get in touch with our Technical Product Manager, Dr. Satyam Ladva by email or call (01372) 378822.