With 1 year warranty included
We're excited to be able to offer an ex-demo InfraTec 8300 hp infrared camera for sale, complete with a 1 year warranty. To learn more and ask any questions about your application, please contact our Technical Sales Manager, Dr. Luke Nicholls by email or call (01372) 378822.
The infrared camera ImageIR® 8300 hp of the high-end camera series ImageIR® provides the requirements for high-speed thermography at the top level.
Full-frame rate up to 355 Hz in the format (640 × 512) IR pixels
Opto-mechanical MicroScan with (1,280 × 1,024) IR pixels
Outstanding thermal resolution better than 20 mK
Integrated trigger interface guarantees a repeatable high-precision triggering of quick procedures
DOWNLOAD ImageIR® 8300 hp BROCHURE
Next gener­a­tion of Infrared Detector Inter­face
Boosts Camera Full-frame Rate
The ImageIR® 8300 hp with InSb-MWIR focal-plane array photon detector of the latest generation with (640 x 512) IR pixel now allows 355 Hz full-frame rate. Thus, ImageIR® 8300 hp reaches a three times higher frame rate in full frame mode than previous camera systems in this perfomance category. In combination with ultra-short integration times ultrafast industrial processes or research tasks can be recorded and analysed with maximum detail.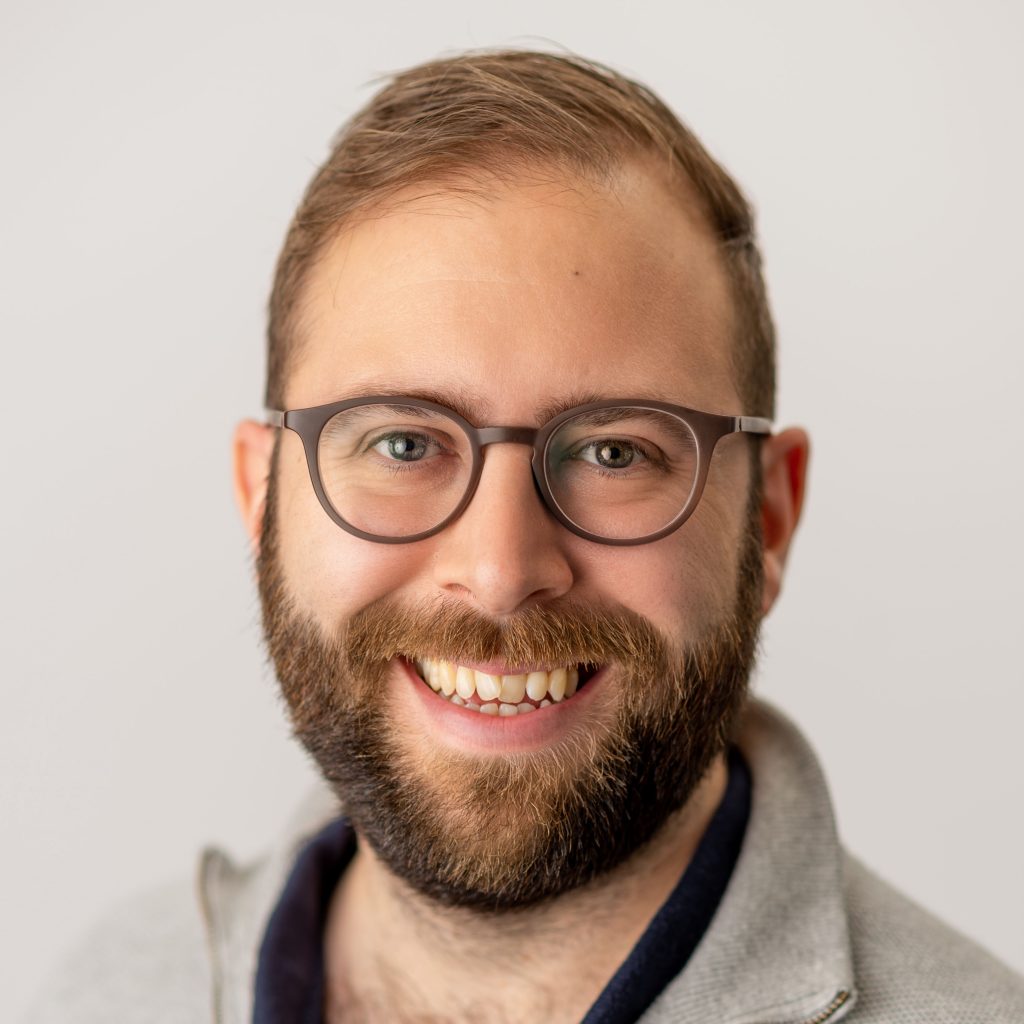 Want to learn more?
Get in touch with Dr. Luke Nicholls, our Technical Sales Manager by email or call (01372) 378822.
Have you seen…