Featuring the latest white papers, publications, research, case studies and new products
Quantum Design UK and Ireland (QDUKI) is proud to bring you this newsletter with information about new products, publications and white papers that have been produced using products that we offer. With the addition of Janis Research products through our partners, Lake Shore Cryotronics in 2019, we have strengthened our Cryogenics offering.
QDUKI is particularly proud of our involvement with the international effort (spearheaded by our parent company Quantum Design USA) to conserve helium. As well as promoting sustainability and awareness amongst the scientific community, we have launched a new generation of helium recovery systems.
QDUKI has been involved with Cryogenics now for 14 years both as a manufacturer and a distributor of low temperature instrumentation such as the PPMS and MPM3 and have continually added to supplying materials characterisation products from other leading vendors.
We firmly believe we have the best combination of instrumentation in cryogenics for investigation of new materials and for the optical Quantum computing QUBIT Technology revolution which hopes to replace the current mature but slow electronics era.
Want to be kept up to date with all the Cryogenics news as it happens? Join our newsletter. CLICK HERE
---
Cryogenic Instrumentation Brochure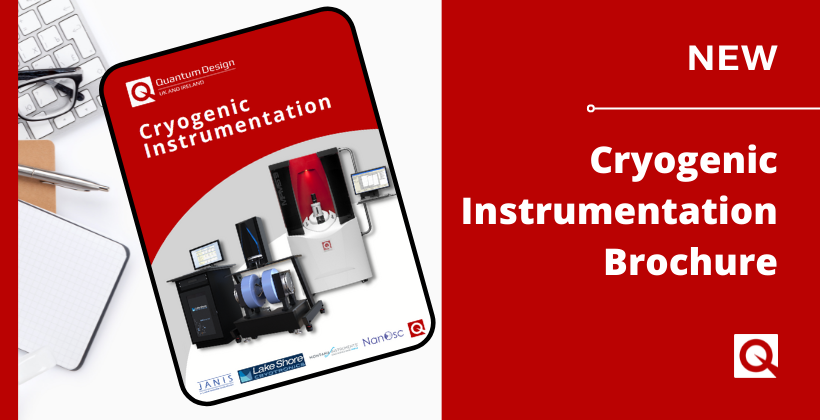 We have compiled a cryogenic instrumentation brochure to help you to choose the systems or accessories that best suit your research or application. We know that our extensive range can be overwhelming, so the brochure is a quick glance at each product and its key specifications.
The brochure features products from our partners, all leaders in their fields:
Janis Research (a Lake Shore company)
Lake Shore Cryotronics
Montana Instruments
NanOsc
---
Temperature Products Brochure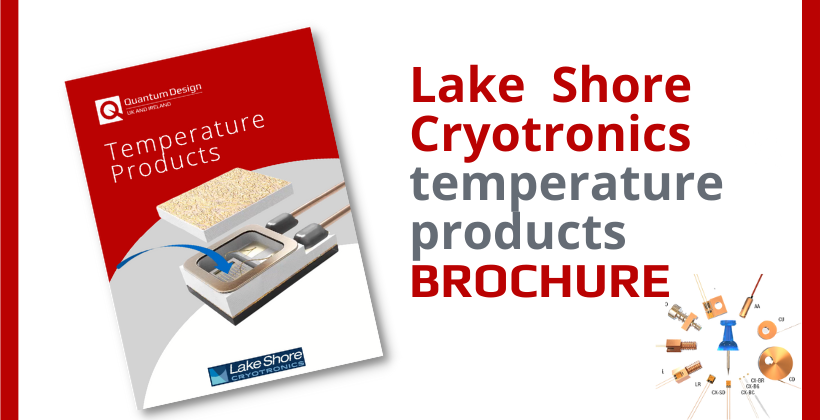 Check out our new temperature products brochure, covering the Lake Shore Cryotronics Temperature Sensors, Temperature Controllers and Temperature Monitors. The range is so extensive, we thought it would be helpful to have the products all in one place in order to quickly compare them.
WHAT'S INCLUDED?
Cryogenic Temperature Sensors. Measure temperatures from <20 mK to over 1,500 K
Cryogenic Temperature Controllers – Monitor & control temperatures from <300 mK to over 1,500 K
Cryogenic Temperature Monitors – ​Monitor temperatures from 1.4 K to over 800 K
---
Any Questions?
Dr. Shayz Ikram
Technical Director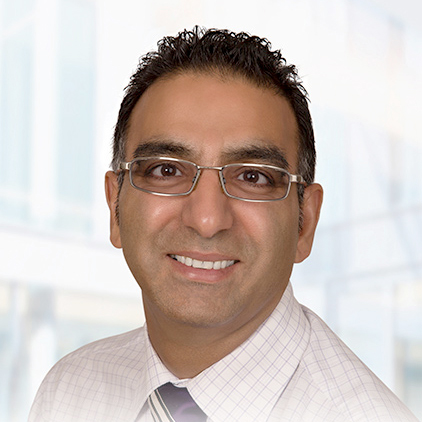 Quantum Design Systems
Lake Shore Cryostats
Dr. Luke Nicholls
Technical Sales Manager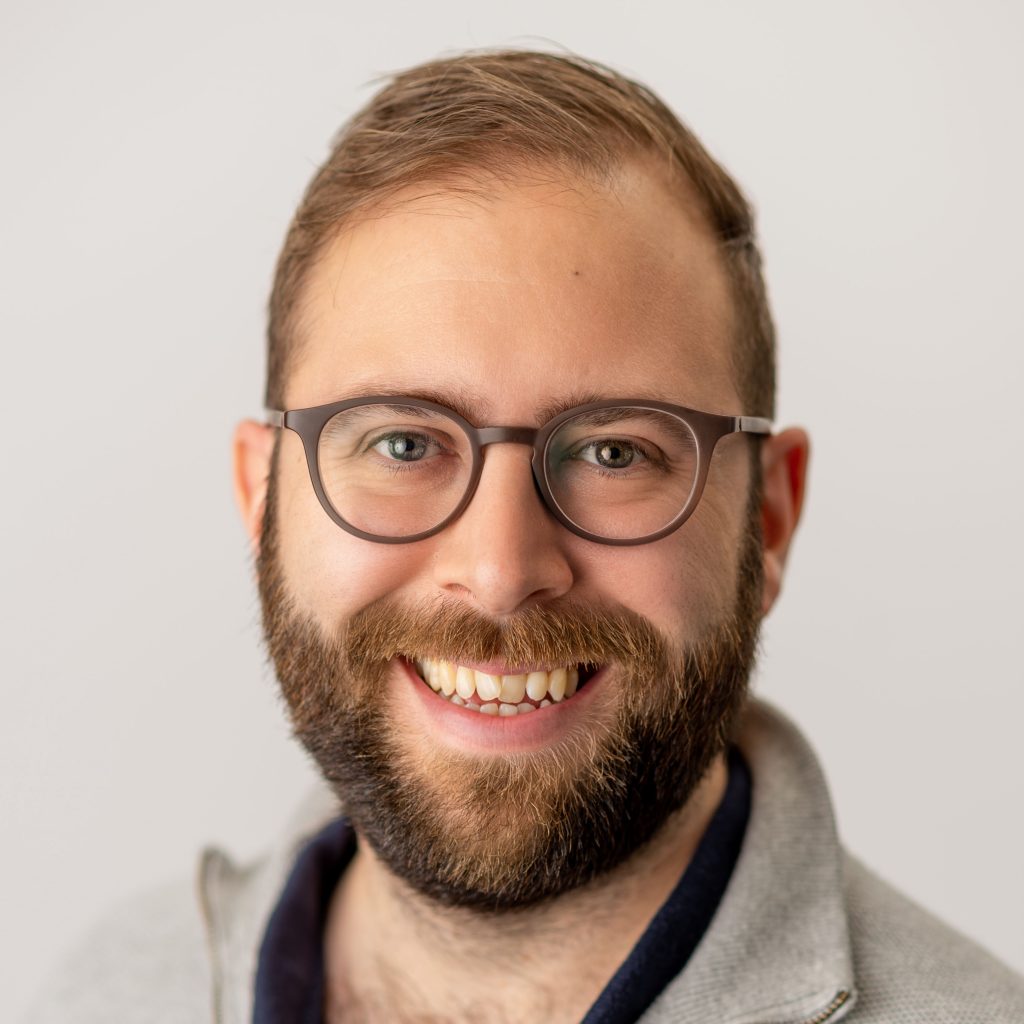 Montana Instruments Product Range
Dr. Alex Murphy
Technical Sales Engineer
Lake Shore Temperature Products Range