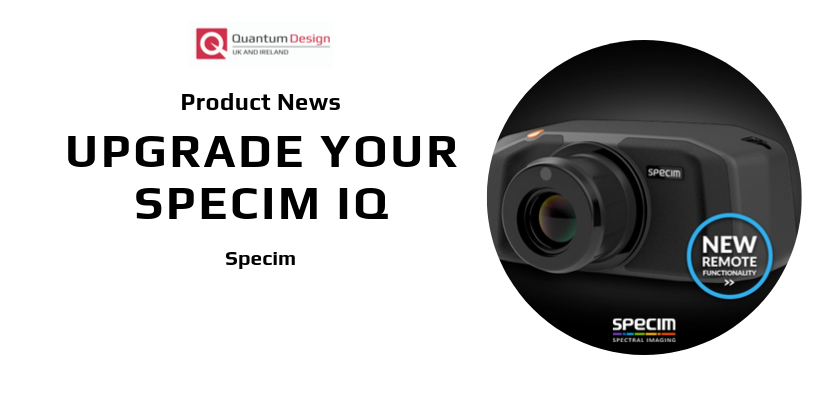 Specim have just announced the latest update to Specim IQ and Specim IQ Studio that brings new functionalities to their customers.
You can now control the camera remotely with Specim IQ Studio via WiFi or USB connection. The software can handle all the functionalities of Specim IQ (except focusing).
Specim have also added an automatic update feature that will prompt you whenever there is a new software or firmware version available!
Download and install the new updates today!
Related News….