A great offer for the end of the year
Until the 31st January 2022, we can offer a whopping 20% off the list price of the M81 Synchronous Source Measure System from Lake Shore Cryotronics.
The MeasureReady™ M81-SSM (Synchronous Source Measure) system from Lake Shore Cryotronics provides a confident and straightforward approach for advanced measurement applications. The M81 is designed to eliminate the complexity of multiple function-specific instrumentation setups, combining the convenience of DC and AC sourcing with DC and AC measurement, including a lock‑in's sensitivity and measurement performance.
Plus…
We are also delighted to be able to provide some ultra expert advice from Thomas Schwertner, Business Development Manager at Lake Shore Cryotronics, who is based in Germany. Thomas provides consultations for Lake Shore on the M81. He has years of experience, so he is well versed in this particular test and measurement equipment and the related applications.
Please feel free to get in contact with Thomas for technical or application questions about the M81. Thomas can even visit you here in the UK. Please contact Shayz Ikram, Technical Director, QDUKI for more information.
---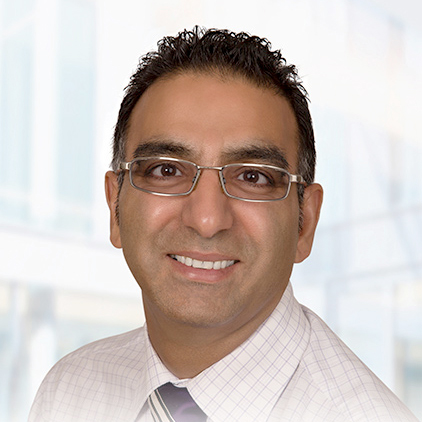 Contact Shayz with your questions and to arrange a chat with Lake Shore Business Development Manager
Dr. Shayz Ikram, Technical Director
01372 378822
---
Please ensure your Purchase Order is in by the 31st January 2022 to take advantage of this offer.