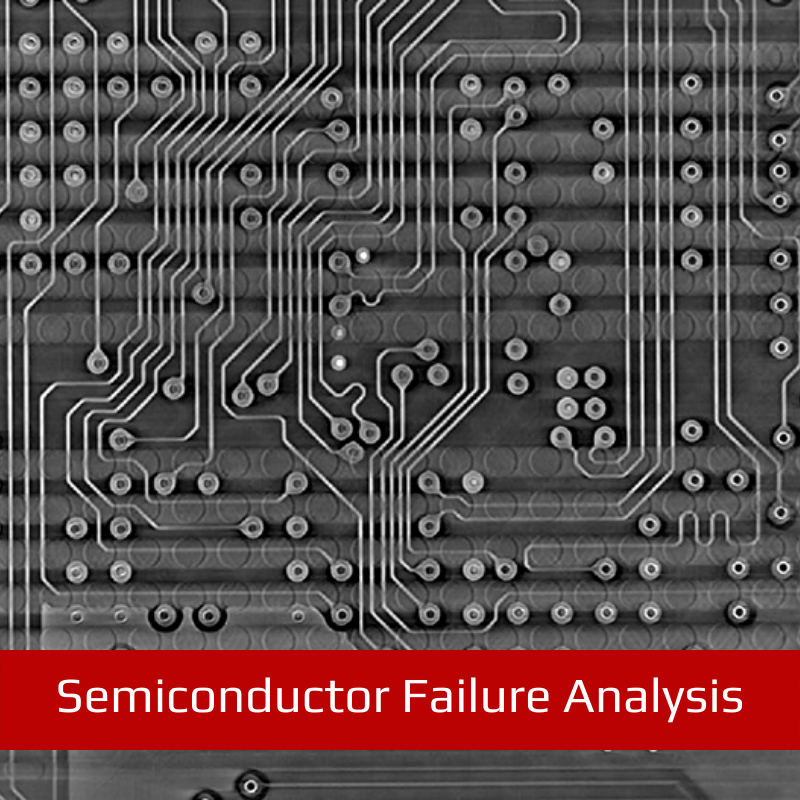 Sigray PrismaXRM Tri-Contrast X-Ray Microscope
AWARD-WINNING SUB-MICRON 3D X-RAY MICROSCOPE
Novel Tri-Contrast Capabilities
Spatial resolution 0.5 µm
Designed for in-situ Experiments
Introducing PrismaXRM: the 3D X-ray microscope with the resolution and performance of the industry leaders… and more. The world's most advanced tri-contrast imaging system, PrismaXRM represents the next generation of laboratory micro-CT.
FEATURES
3D x-ray microscope with industry-leading spatial resolution

Achieve down to 0.5 µm spatial resolution and <100nm voxels

Maximum versatility with novel contrast mechanisms

Patented multi-spectral source (MSS) for quasi-monochromatic illumination to allow up to 10X throughput on the most difficult-to-image, low contrast samples

Multiple detectors in a single system

Optimise your field of view and resolution

Nanofocus X-ray source and optional second source

Software: GigaRecon Tomography and Sigray3D Acquisition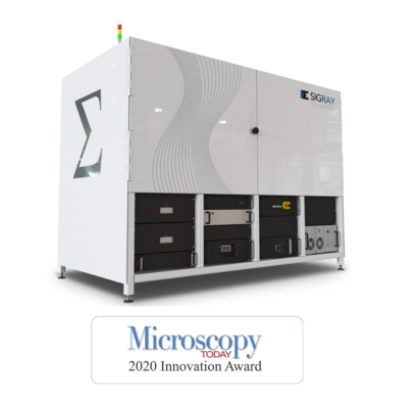 PrismaXRM achieves the highest spatial resolution available on the market at 500nm (0.5 µm).
Shown below are individual eggs resolved in the eggs sacks of a daphnia (water flea) specimen.
PrismaXRM was engineered to address the needs of busy central research facilities, which encounter a wide variety of sample shapes, sizes, and composition. The research facilities are often tasked with imaging the samples at the best quality and at the fastest acquisition times. Because no single set of components can address the full range, PrismaXRM can incorporate multiple x-ray sources and detectors into a single system. One key option is a Multi-Spectral Source (MSS) that is also used in Sigray's ChromaXRM system. This source provides multiple quasi-monochromatic beams of x-rays (unlike the polychromatic x-rays produced by most system's sources) to provide the outstanding contrast needed for extremely challenging samples, such as low-Z structures in novel lithium battery concepts and biological samples.
Image: PrismaXRM-800 can incorporate the patented Multi-Spectral Source used in the Sigray ChromaXRM-500, which provides outstanding contrast for challenging samples because it produces quasi-monochromatic x-rays.
PrismaXRM offers both Quantitative Phase and propagation phase contrast capabilities. Unlike propagation phase contrast, which is an edge-enhancing technique, Quantitative Phase provides direct access to the refractive index of a material, allowing decoupling of the material's atomic number (Z) from its density. This complements absorption contrast which is a convolution of Z and density. Quantitative Phase also provides excellent performance for biological materials and polymers – and is particularly sensitive to voids and cracks.
Image: Quantitative Phase allows phase retrieval, providing clear separation of electron density.
Parameter
Specification
Overall
Spatial Resolution
0.5 um with 40X objective
Source
Type(s)
Sealed tube(s)
Nanofocus standard
Optional second transmission or reflection source
Voltage
30 – 160 kVp
Target(s)
Up to 5 targets.
Includes selection from Cr, Cu, Rh, W, Mo, Au, Ti, Ag.
Others available upon request.
Detector(s)
Type
Up to 5 detectors. Includes LFOV detectors and high resolution detectors.
Camera
4MP deep cooled CCD
Visible Light Camera
16MP alignment camera
Software
Command and Control
Sigray 3D with Intuitive interface
Reconstruction
GigaRecon – fastest commercial CBCT reconstruction software
Offset Scans
Expands the horizontal FOV. Sigray software advantage
Helical Scan
Enabled for tall samples
AutoPilot
AI-assisted microscope operation for unsupervised acquisition
Linux Workstation
Interface is on a Windows workstation, while a separate robust Linux workstation controls the system. Advantageous for reliable 24-7 operation.
EPICS
Open-source software controls for maximum flexibility
Dimensions
Footprint
88″ L x 49″ W x 92″ H
Maximum Sample Size
30cm width and 50cm height*
*Note max FOV is limited by each detector