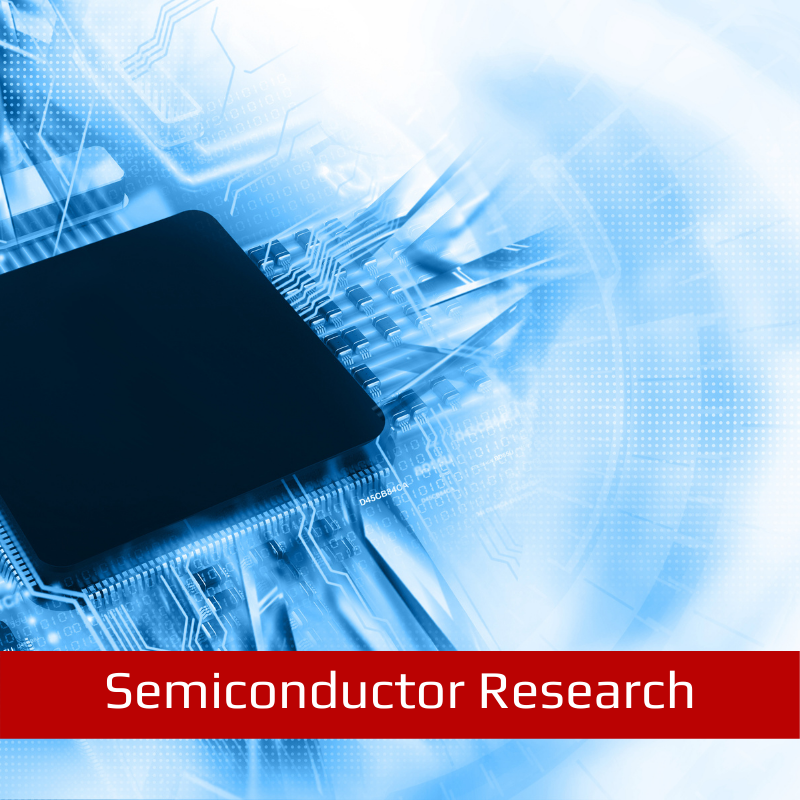 Sigray TriLambda-40 NanoXRM 3D X-Ray Microscope
Highest Resolution 3D X-ray Microscope with Multi-Energy Flexibility
Sigray's TriLambda-40 NanoXRM 3D x-ray microscope is the highest resolution (40 nm) laboratory x-ray microscope in the world, with the power to image internal nanostructure and optimised performance in a wide range of samples, spanning everything from cells and polymers to geological samples and metals.
Coupled to the source are twin paraboloidal microfocusing x-ray optics, a type of optic exclusively fabricated by Sigray. Compared to ellipsoidal capillaries, these optics provide uniform illumination of the zone plate and increased imaging performance.
The TriLambda is one of two zoneplate-based nano-CTs on the market, both developed by Dr. Wenbing yun, who is well recognised as a pioneer in x-ray microscopy. The TriLambda system features significant improvements over previous technology, including better resolution, increased field of view (FOV), and multi-energy capabilities for faster data acquisition and increased contrast.
Patent-pending x-ray source and optics technology allows the TriLambda to achieve unparalleled performance but requires major innovations in key component technology. 
FEATURES
40 nm resolution (13 nm voxel) with 18 μm FOV in High resolution mode.
120 nm resolution (40 nm voxel) with 60 μm FOV in Large FOV mode.
Absorption and Phase Contrast imaging modes.
Several dual energy target options with others available on request.
High efficiency 2048 x 2048 pixel CCD X-ray detector system.
Hi precision tomography stage with 12 x 10 x 12 mm travel in XYZ