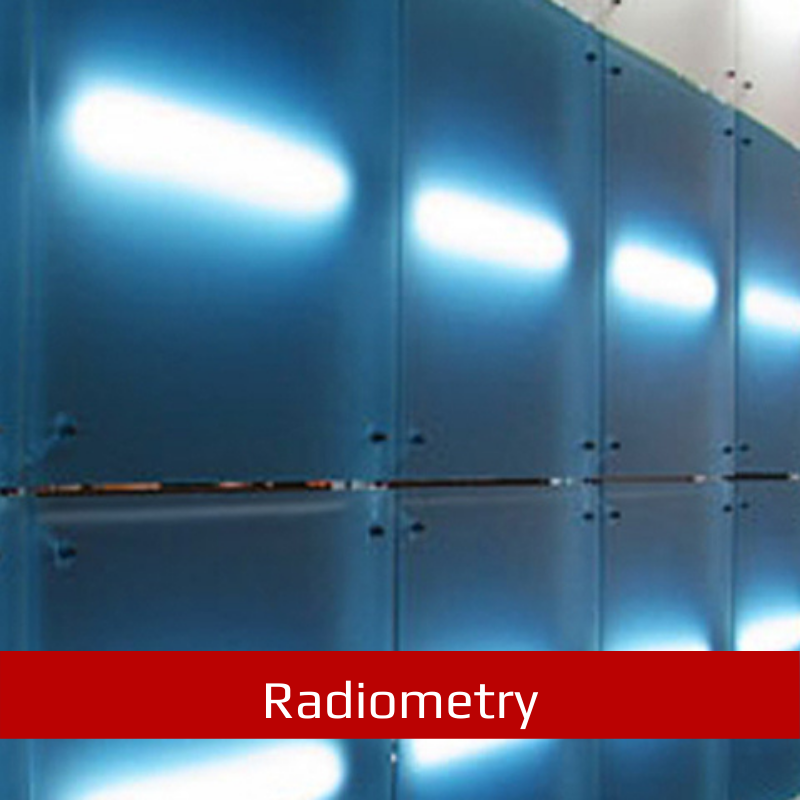 International Light ILT950 Spectroradiometer
Portable Spectroradiometer
The excellent performance of the ILT950 Spectroradiometer has been improved with the addition of a new technologically advanced CMOS sensor. The new detector offers a more balanced overall spectral sensitivity, faster response times, faster data transfer rates and lower integration (as low as 30 μs) to allow measurement of higher signals without saturation.
ILT systems come complete with fibre optics, input optics, calibration and ILT's powerful SpectrILight III software.
SOFTWARE PROVIDED WITH THE ILT950
SpectrILight™ III is a LabView™ based software package for Windows that allows you to acquire spectral and color data. Analysis of the data is now calculated instantly within the same program – no exporting required!
The NEW version of SpectrILight™ III has additional calculations for metamerism, and 2 and 20 degree observer. The new Overlay feature allows the user to compare the base reading to current readings. Wavelength range, integration time, scan average and other controls can be easily set through pop up windows, menus and tool bars. Absolute irradiance and chromaticity are calculated instantly
FEATURES
Four Spectroradiometer Versions:

ILT950: 250-1100 nm
ILT950 UV: 200-350 nm
ILT950 NIR: 900 – 1750 nm
Broadband 950: 250 -1750
NIST-Traceable, ISO 17025 Accredited Calibration Included
Both photometric and radiometric measurements
Full colour co-ordinates
Graph overlaying features
Transmittance and absorbance measurements
PAR measurements