With Live Demonstrations
Quantum Design and 4D Technology are proud to announce that we will be holding a workshop "Dynamic Interferometry for Metrology" at the OpTIC Technology Centre, Glyndŵr University, St Asaph on 16 March 2023.
The workshop will cover the theory and practical aspects of dynamic interferometry:
Interferometry principles for 3D shape and transmitted wavefront measurements
Dynamic interferometry – what it is, how it works
Unique capabilities using dynamic interferometry
---
The day will consist of live demonstrations:
Operate 4 different optical metrology systems with hands-on demos. See the principles in practice, with Q&A and examples. You can:
Try it yourself: Make a micron-level 3D measurement with a handheld optical gauge
See an interferometer measure a optic in 30 microseconds without vibration isolation
Learn how to separate surface measurements of a transparent concentric dome
The workshop is free of charge and will include lunch and refreshments. Early registration is recommended as spaces will be limited.
---
Registration Form
To register please complete this booking form. Alternatively please email Angela Carslake.
---
About 4D Technology
For over 20 years, 4D Technology has been a leader in innovative metrology products for measuring surface quality and surface defects on precision surfaces, as well as the surface and wavefront quality of optics. 4D's patented Dynamic Interferometry® technology enables measurements in difficult environments, where vibration, air turbulence or rapid motion have traditionally prevented accurate measurement.
During that time, 4D interferometers have been used to assure the quality of some of science's most challenging telescope projects, both terrestrial and in space. An early customer was NASA, which used several instruments to measure the James Webb Space Telescopes multi-mirror components, the alignment of those mirrors, and the supporting structure for them, both in air and in cryo- and vacuum-chamber tests.
New instruments in surprising situations
Using unique and proprietary dynamic measurement techniques, 4D Technology's award-winning laser interferometer technology is used in to a wide variety of applications, including:
factory-floor inspection
telescope mirrors and systems
biomedical research
environmental sensing and imaging
---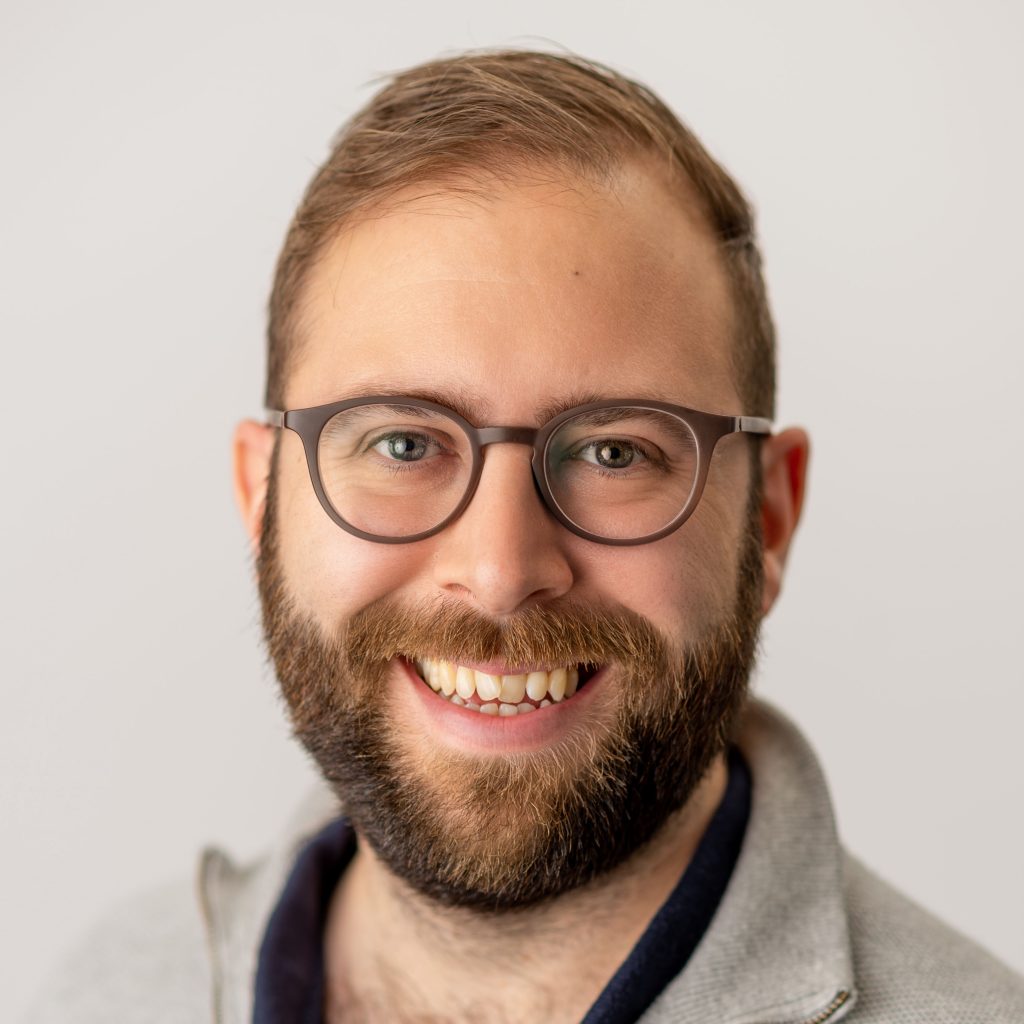 Have any questions about 4D Technology ahead of the event? Get in touch with our Sales Manager, Dr. Luke Nicholls on (01372) 378822 or email him.
---