F71 and F41 Teslameters
Perfect for measuring magnetic fields in a wide variety of applications, the new Lake Shore Cryotronics F71 and F41 teslameters with FP Series probes offer a new level of precision, convenience, and dependability.
Both teslameters offer modern wired and wireless connectivity choices for seamless system integration, including: USB, Ethernet, Wi-Fi and GPIB (optional)
Industry standard SCPI communication library available along with LabVIEW™, Python, and IVI drivers.
Never zero your probe again
Measure confidently
Operate easily
Integrate conveniently
What happened to "gaussmeter"?
F71/F41 Features
TruZero™ technology eliminates the need to re-zero probes
Superior measurement performance for many scenarios
TiltView™ touchscreen display for operating simplicity
Highly configurable probes to suit your application
Multiple software driver options to ease integration
3-year standard warranty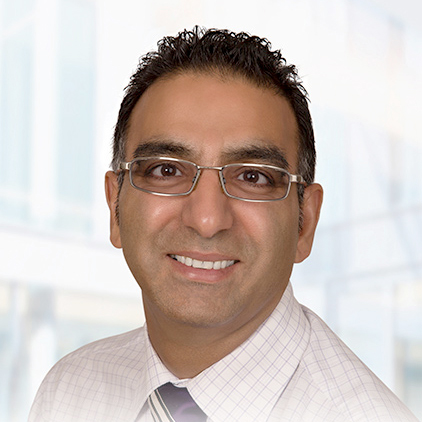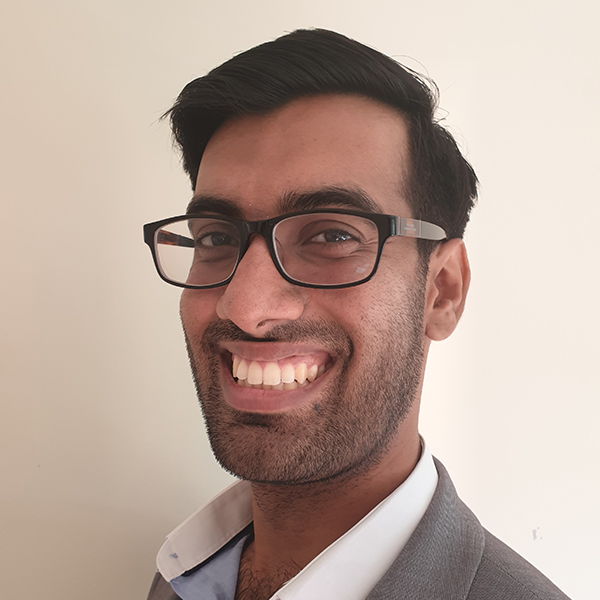 TruZero™ technology eliminates errors that plague magnetic field measurements, allowing you to take measurements with confidence
New 2Dex™ Hall sensor probes take more accurate measurements with smaller active areas and better linearity performance than previous generation sensors
Temperature and field compensation built in to produce field readings with great accuracy over a wide range of operating conditions
Uncluttered touchscreen using icons, gestures, and navigation techniques familiar to any smartphone user
The TiltView™ display is comfortable to see and operate, providing an improved touchscreen experience
Take accurate measurements sooner with quality low‑temperature coefficient electronics that eliminate warm-up times
Lightweight and durable handheld probes for quick and convenient measurements
Swap out probes fast and hassle-free with the new unified quick-release connector with built-in calibration data
Rack-mountable, with the ability to place other similarly sized instruments next to the teslameter

Fixture-mountable probes with machined aluminium handles and alignment features for easy attachment