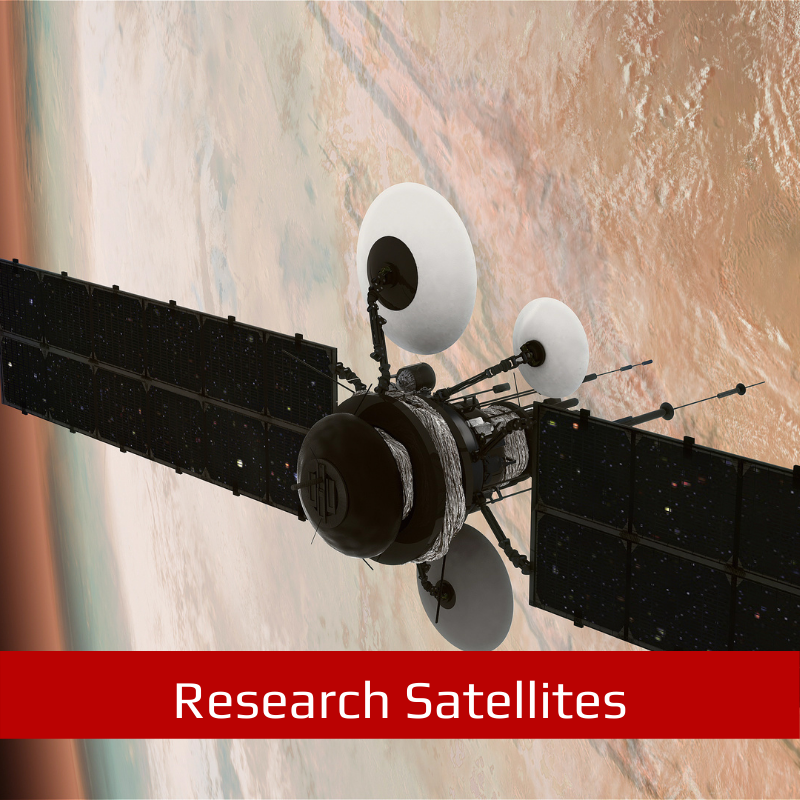 Cernox®
Cernox® thin film resistance cryogenic temperature sensors offer significant advantages over comparable bulk or thick film resistance sensors. The smaller package size of these thin film sensors makes them useful in a broader range of experimental mounting schemes, and they are also available in a chip form. They are easily mounted in packages designed for excellent heat transfer, yielding a characteristic thermal response time much faster than possible with bulk devices requiring strain-free mounting. Additionally, they have been proven very stable over repeated thermal cycling and under extended exposure to ionising radiation.
Packaging Options:
CX-SD, CU/CU-HT, AA, BO, LR, CD, MT, ET, CO, CX-BR, CX-BG, CX-BC, High Reliability Series, temperature probes
---
CX-1010 – the Ideal Replacement for Germanium RTDs
The CX-1010 is the first Cernox® designed to operate adown to 100 mK, making it an ideal replacement for Germanium RTDs. Unlike Germanium, all Cernox models have the added advantage of being able to be used to room temperature. In addition, Cernox is offered in the incredibly robust Lake Shore SD package, giving researchers more flexibility in sensor mounting.
The Lake Shore SD Package – The Most Rugged, Versatile Package in the Industry
The SD package, with direct sensor-to-sapphire base mounting, hermetic seal, and soldered copper leads, provides the industry's most rugged, versatile cryogenic temperature sensors with the best sample to chip connection. Designed so heat coming down the leads bypasses the chip, it can survive several thousand hours at 420 K (depending on model) and is compatible with most ultra high vacuum applications. It can be indium soldered to samples without sensor calibration shift
Features
Low magnetic field- induced errors
Temperature range of 100 mK to 420 K (model dependent)
High sensitivity at low temperatures and good sensitivity over a broad range
Excellent resistance to ionising radiation
Bare die cryogenic temperature sensor with fast characteristic thermal response times: 1.5 ms at 4.2 K, 50 ms at 77 K
Broad selection of models to meet your thermometry needs
Excellent stability
Non-magnetic package options available (AA, BC, BG, BR)
Variety of packaging options