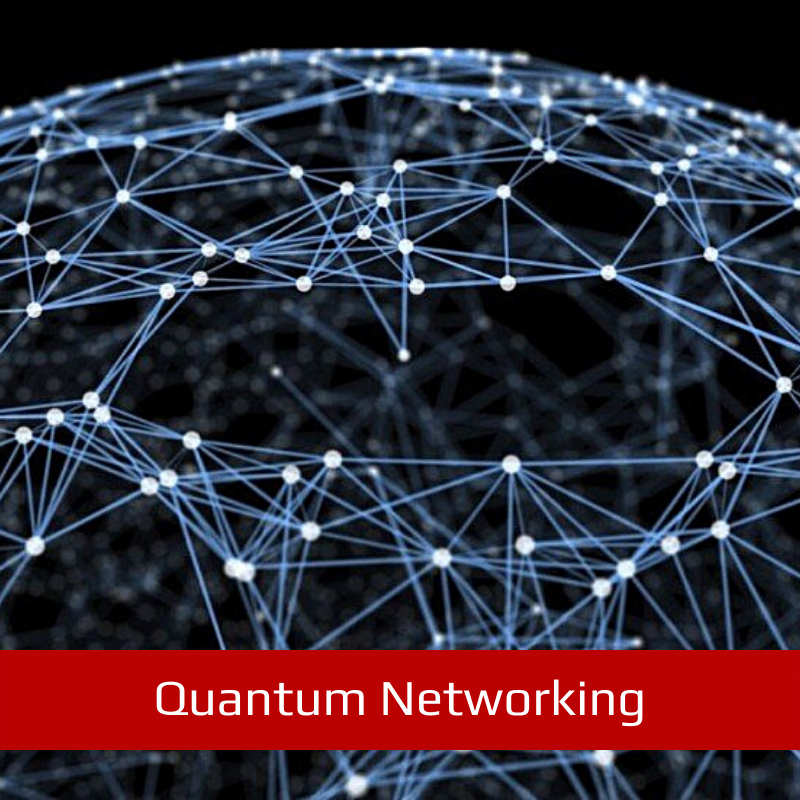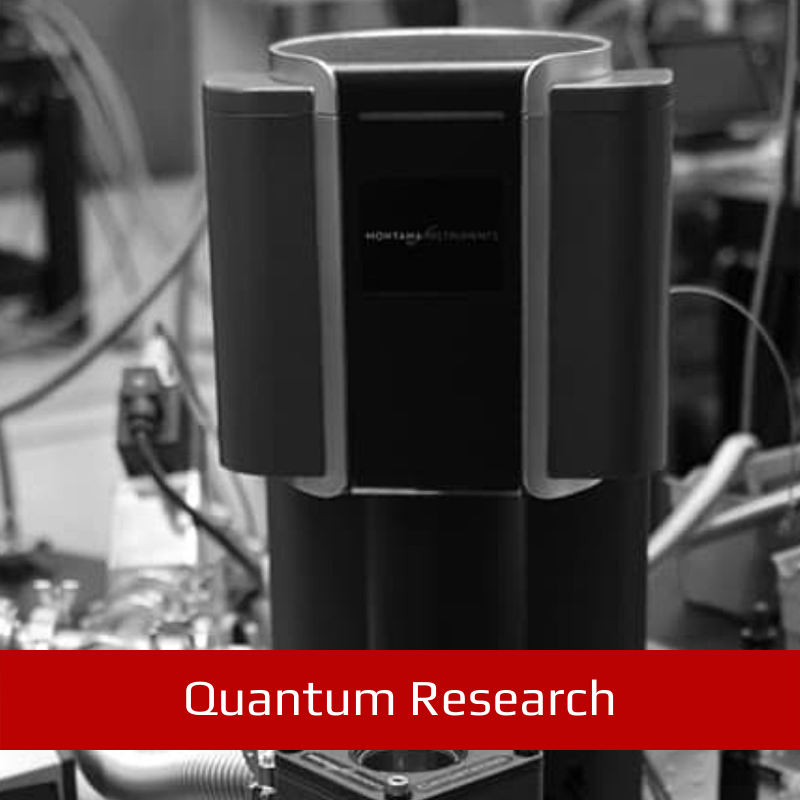 Montana Instruments CryoCore® Optical Cryostat
Get the fully-configured CryoCore® closed-cycle optical cryostat at a price to fit your budget.
Variable temperature control across the entire range <4.9K – 350K.
Cryogen-free/closed-cycle – Avoid expense, hassle, and supply challenges with LHe.
Push button cooling – Simply input the target temperature and press COOLDOWN.
Plug and Play – Get up and running quickly with a fully integrated system.
External control – Galaxy software utilises intuitive, flexible touchscreen control.
REST API – Automate temperature setpoints, stepping, and ramping.
Multi-task while your sample gets cold
Touchscreen user interface – displays real-time system status with temperature, temperature stability, and vacuum pressure readouts.

Integrated vacuum system – all vacuum pumps, valves, pressure systems fully-integrated and optimised for a clean sample environment.

Optical + DC + RF – multiple measurements with direct side and overhead optical access, 12 DC lines, and 2 RF lines (electrical mount included).

External control – Control from any device or computer on the same network.

Vibration damping – isolates cryocooler vibrations without need for external support structures, exchange-gas cooled architectures.
TESTIMONIAL
"I'm happy to report that my lab received and set up the CryoCore yesterday! I was very happy that the sample space got to 5K in about 3 hours, it's quiet, and the installation could not have been easier."
Dr. Hugh Churchill, Department of Physics
University of Arkansas