The MeasureReady™ M81-SSM (Synchronous Source Measure) system from Lake Shore Cryotronics provides a confident and straightforward approach for advanced measurement applications. The M81 is designed to eliminate the complexity of multiple function-specific instrumentation setups, combining the convenience of DC and AC sourcing with DC and AC measurement, including a lock‑in's sensitivity and measurement performance.
An extremely low-noise simultaneous source and measure system, it ensures inherently synchronised measurements from 1 to 3 source channels and from 1 to 3 measure channels per half-rack instrument — while also being highly adaptable for a range of material and device research applications.
AN INNOVATIVE ARCHITECTURE FOR COORDINATING LOW-LEVEL MEASUREMENTS FROM DC TO 100 KHZ
---
To discuss the M81 and the possibilities for your application… contact Dr. Shayz Ikram, our Technical Director.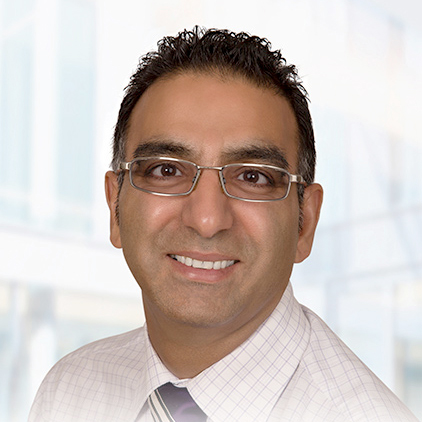 Dr, Shayz Ikram, Technical Director
01372 378822
---