It includes comparison information between different Teslameter models, and a decision tree to help your facility pick the right equipment. Once you've narrowed down your options, if it would be useful to talk through the results of the decision tree with one of our experienced sales representatives, don't hesitate to get in touch via the contact details at the of this email. Quantum Design UK and Ireland is the distributor for Lake Shore Cryotronics here in the UK and Ireland.
Here's a small snippet of what you'll get: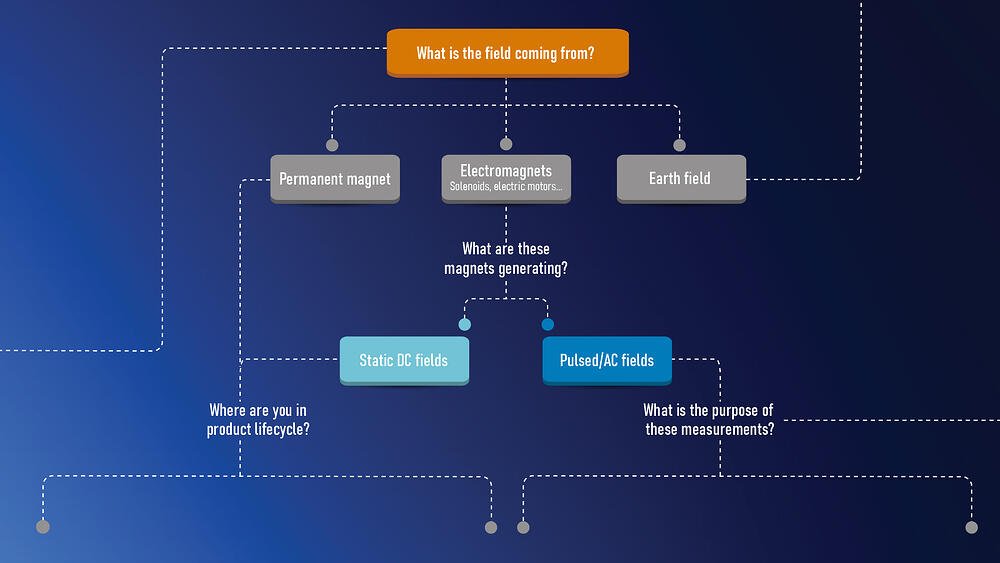 Have you ever purchased a "perfect" product for your application only to find the specifications to have been slightly misleading? The importance of in-depth research cannot be stressed enough, especially when purchasing high-tech instruments. We understand that when buying a teslameter it is crucial to find the perfect instrument for your application, so we created a helpful guide to help you compare teslameter features and specs, making your research a bit simpler.
You can also check out this blog post that gives tips and tricks to help you cut through the jargon and really compare instruments.
Video
---
If after reviewing this guide, you are still facing a difficult instrument decision, email Josh Hook, our Sales and Service Support Engineer:
Contact Us
For all enquiries, please contact 
on 01372 378822 or email josh@qd-uki.co.uk
---
Related Products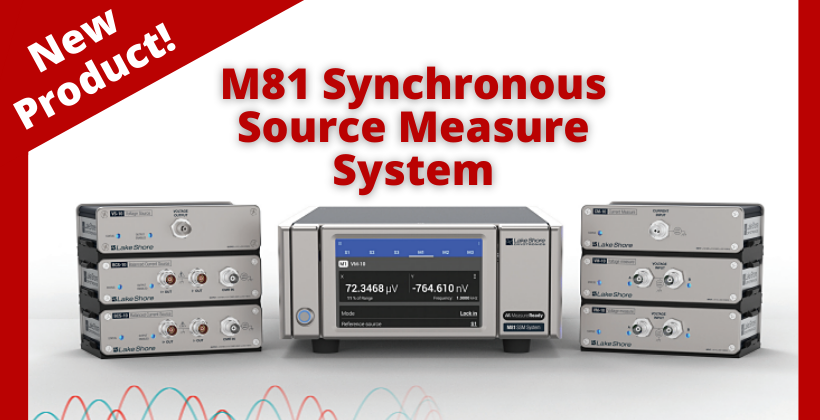 An innovative architecture for coordinating low-level measurements from DC to 100 kHz
The MeasureReady™ M81-SSM (Synchronous Source and Measure) system provides a confident and straightforward approach for advanced measurement applications. The M81 is designed to eliminate the complexity of multiple function-specific instrumentation setups, combining the convenience of DC and AC sourcing with DC and AC measurement, including a lock‑in's sensitivity and measurement performance.
---
Model 8600 Series VSM
Vibrating sample magnetometer
Advanced measurement performance
Convenient operation
---