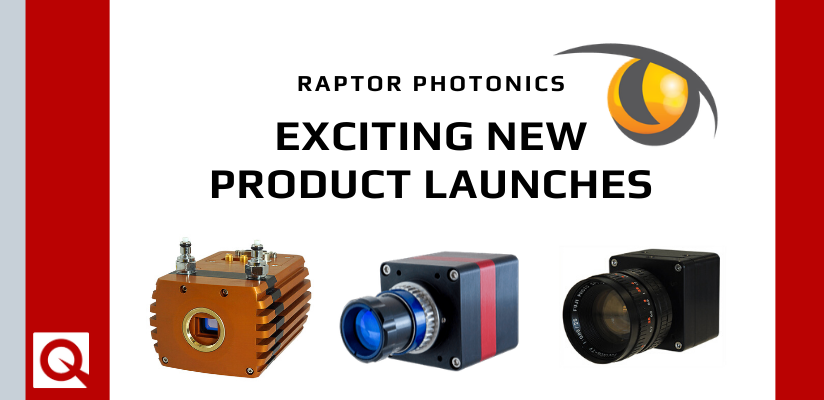 Exciting new products launching at Photonics West event, San Francisco
Our new partner, Raptor Photonics will be launching some new and exciting cameras at the world's premier camera show, Photonics West 2020 in San Francisco from February 4th-6th 2020 on Booth #2343. We take a look at the new product launches:
Following on from the very successful launch of the Ninox 640 three years ago, the new Ninox 640 II features a new low noise sensor, achieving 16e- typical readout noise, the most sensitive VIS-SWIR scientific camera on the market today! It is also launched in a new smaller footprint.
---
The Night Owl an ultra-low noise, digital VIS-SWIR camera with 16e- typical readout noise, in a compact and rugged design, engineered for SWaP applications. As the market shifts towards SWIR for digital night vision, the Night Owl offers one of the best solutions on the market.
---
The new next generation 1.3MP EMCCD camera from Raptor, offering HD format in a stabilised package, perfect for speed and sensitivity in a compact and ruggedised footprint.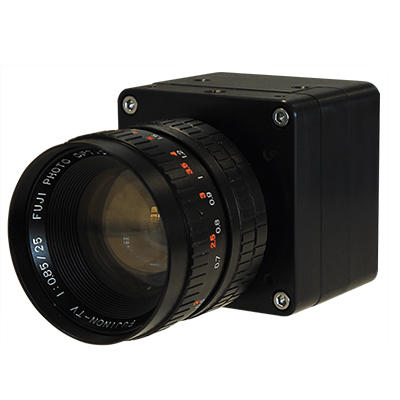 "Raptor has enjoyed fantastic growth over the past few years and Photonics West 2020 is a perfect platform to showcase our latest products. We are now one of the leading players in SWIR and VIS-SWIR cameras across our three key markets of scientific, surveillance and aerospace. We also see growth across astronomy and X-Ray markets with our CCD and EMCCD based cameras.

We continue to make advances with sensitivity, and we are particularly excited by the new low read noise performance with our latest cameras.

VP of Sales & Marketing Mark Donaghy