Agreement combines the knowledge and application expertise of two leaders in the global scientific market
Quantum Design UK and Ireland (QDUKI), distributor of high-tech scientific research instrumentation is now the EXCLUSIVE UK sales partner of Lake Shore products. Lake Shore Cryotronics is a leading innovator in solutions for precise, highly accurate measurement under variable temperature and magnetic field conditions.
This partnership, which goes into effect today, combines the knowledge and application expertise of two industry leaders in scientific measurement, characterisation, and test to deliver best-in-class solutions to the research community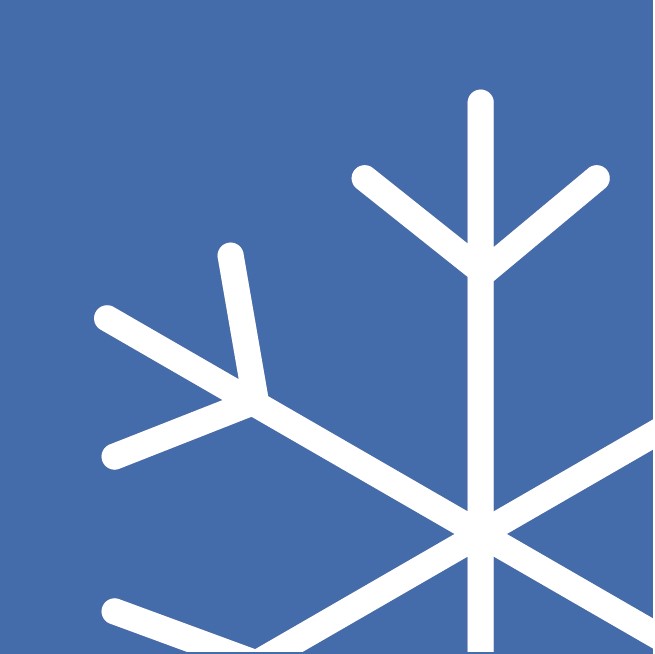 Temperature
Products
Including Temperature Sensors, Controllers, AC and DC Current Sources
Magnetic
Products
Including Hall probes, sensors, Fluxmeters, Helmhoitz Coils, Teslameters
Material
Characterisation
Including Superconducting MPS Cryogenic Probe Stations

Lake Shore offers sensors and instrumentation for measurement and control at cryogenic temperatures and in magnetic fields, as well as systems and instruments for precision characterisation of electronic and magnetic materials, particularly as a function of temperature for early-stage device R&D. Leading researchers worldwide trust Lake Shore for measurement solutions that drive the development of new technologies and advanced scientific discoveries, from particle physics exploration at the CERN LHC accelerator to experiments in cold fusion at national labs.
"QDUKI is a natural fit for Lake Shore," said Shane Hritz, Lake Shore's International Sales Director for Europe. "They're highly knowledgeable about the requirements of material researchers and physicists and know which institutions would most benefit from Lake Shore solutions. Partnering with them represents an extension of our existing application expertise, and together, we'll be able to provide unsurpassed technical know-how to scientific as well as industrial users."
QDUKI offers components and systems used in materials science, imaging, spectroscopy, photonics, nanotechnology, and life science research. QDUKI, like Lake Shore, possesses a deep understanding of the needs of researchers exploring next-generation technologies.
"We are excited to work with Lake Shore, whose name is synonymous with the pursuit of advancement in measurement and control systems." said David Want, Managing Director of Quantum Design UK and Ireland "Together we will support ground-breaking and robust science in the UK and Ireland. We look forward to seeing what the scientific research community can achieve with these incredible products."
Under the terms of the partnership, QDUKI has been cross-trained in Lake Shore's entire product line, ensuring that customers can quickly obtain the measurement solution for their specific application.