Xenics Gobi Uncooled Thermal camera
High resolution uncooled thermal camera
The Gobi 640 is perfectly suited for high-speed imaging in full 640×480 resolution with frame rates up to 50 Hz or higher in windowing mode. The Gobi 640 combines high image quality with high thermal resolution and accurate thermal analysis capabilities. Setup and use of the Gobi cameras are hassle-free, with simplified startup procedures and compatibility with industry standard accessories. Interfacing can be done either through CameraLink or via GigE Vision.
APPLICATIONS:
Hot spot detection
Bio medical imaging
NDT: Lock-in thermography
Quality control and quality assurance
Real-time process control and monitoring
Where image quality is crucial, the Gobi+, an improved version of the Gobi camera, offers increased frame rates of 60 Hz, as well as lowered 50 mK NETD detector noise.
FEATURES
640 x 480 pixel format
Spectral band: 8 μm – 14 μm
1 μs – 80 μs integration time range
Maximum frame rate of 50 Hz (full frame)
Configurable trigger in or out
16 bit ADC
Compact form factor
Industry standard compatibility
Low power consumption
High resolution
Easy connectivity
Small size, light-weight
GigE Vision command and control
Low power consumption
High resolution
Easy connectivity
Small size, light-weight
Industrial Automation
In industry today, reliability and accuracy are crucial issues to cut costs and increase productivity and quality. Xenics infrared cameras are an important monitoring and control tool for continuous, real-time and on-line infrared imaging in production and plant processes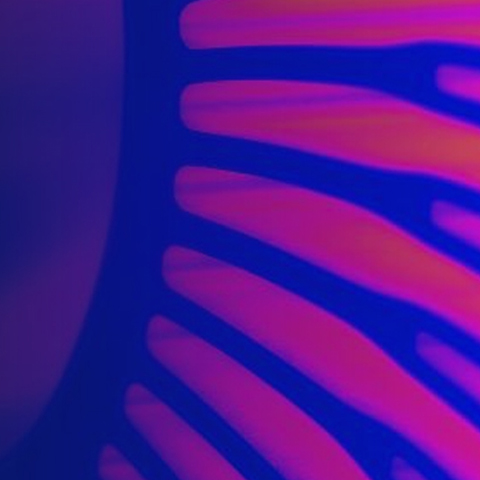 Thermography
Thermography is an imaging technique used to display the surface temperature of objects. Therefore the thermal change of individual components can be monitored and analyzed. Xenics thermography cameras can easily be adapted to different operating conditions.