2Dex™ Plug-and-Play Hall Sensors
Simplify experimental setup with 2Dex™ plug-and-play sensors
Use a 2Dex Hall sensor without having to build your own measurement circuit or apparatus. Lake Shore plug-and-play 2Dex sensors connect directly to the F71/F41 teslameters. This gives you the measurement simplicity and performance of a teslameter/probe combination with the installation flexibility of a Hall sensor.
These sensors include several features that significantly improve their accuracy and ease-of-use:
The sensor is calibrated for maximum accuracy, with the calibration data stored on the sensor connector
Perform automated temperature compensation thanks to the integrated temperature sensor
Easily position the sensor by detaching the teslameter cable using the convenient inline quick connector
Optimise teslameter placement with various teslameter cable lengths
---
Multiple package types
Due to the directional nature of magnetic fields, the positioning and orientation of the sensor are critical for accurate measurements. 2Dex sensors are offered in a range of package types to simplify the process of mounting a sensor in just the right location
Release plan for plug-and-play sensors
| | |
| --- | --- |
| | Planned released for sale date |
| FA | Released |
| FT | Released |
| AI | Future |
| 3D | Future |
| SH | Future |
2Dex™ Plug-and-Play Hall Sensor Features
Convenient quick connector simplifies installation
Selectable teslameter cable length
Integrated thermistor for temperature compensation
Sensor calibration data stored on the connector
Small active area
Single or 3-axis configurations
Wide operating temperature range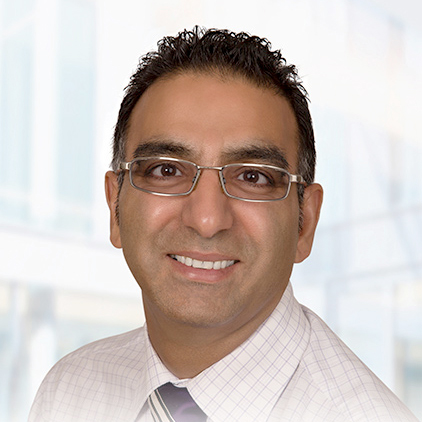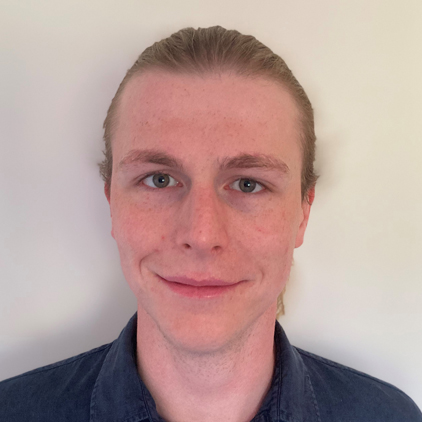 Quickly disconnect the sensor from the larger teslameter cable to more easily route cables and mount the sensor.
In situations where a slightly longer sensor lead is required before transitioning to the thicker teslameter cable, extension cables can be placed inline without the need to cut or solder wires.
Single-axis sensors can be extended to 75 cm with just one extension cable. Two extension cables extend the sensor wiring to 75 cm for 3-axis sensors, with one extension supporting the x-axis and thermistor, and the second extension covering the y-axis and z-axis.
Choose standard copper wire to match the rest of the circuit, or phosphor bronze wire to minimise heat leak in cryogenic system environments.
To maintain optimum performance of these sensors, recalibration services are available for all plug-and-play 2Dex sensors. Choose part numbers ending in CERT for recalibration of a sensor and an update to the sensor EEPROM to achieve specified accuracy. Part numbers ending in DATA include calibration data as well.
For US customers who need a quick turnaround, our expedited recalibration service allows you to skip the queue and minimise your downtime.
2Dex™ Plug-and-Play Specifications