Additive manufacturing has become a standard technology already. But with the demand for increasing resistance of the manufactured parts and the focus on metals, there are still some challenges additive manufacturing faces. Thermography as contactless measuring solution contributes to meet them.
Join the online event and learn more about the solutions from InfraTec for thermography in additive manufacturing of highly demanding parts.
Technical Lecture from Thermography Practice
"Influence of Laser Intensity Distribution on Process- and Parts Properties in the L-PBF – New Process Insights through Thermography"
Speaker: Dr.-Ing. Florian Eibl, Aconity 3D GmbH
---
Two Slots available, register now:
A Glimpse at the Online Event
Additive manufacturing: Definition, benefits, types, presence and future
Fields of application for thermography in additive manufacturing
Challenges in additive manufacturing of metals
Use of thermography to improve manufacturing technologies
Technical requirements for IR cameras in additive manufacturing
Advantages and disadvantages of cooled and uncooled camera systems
Accessories (hardware and software) needed to solve the measurement task
Process Optimisation and Quality Control
With non-contact temperature measurements, the energy input in the manufacturing process can be well determined. That allows a comprehensive understanding of the processes and as a result better part quality in relation to density, porosity and deformation as well as higher process speeds. Additionally, thermography can also be used for non-destructive testing in the postprocessing quality control of manufactured parts.
---
Let yourself be inspired and deepen your expertise in a lively way.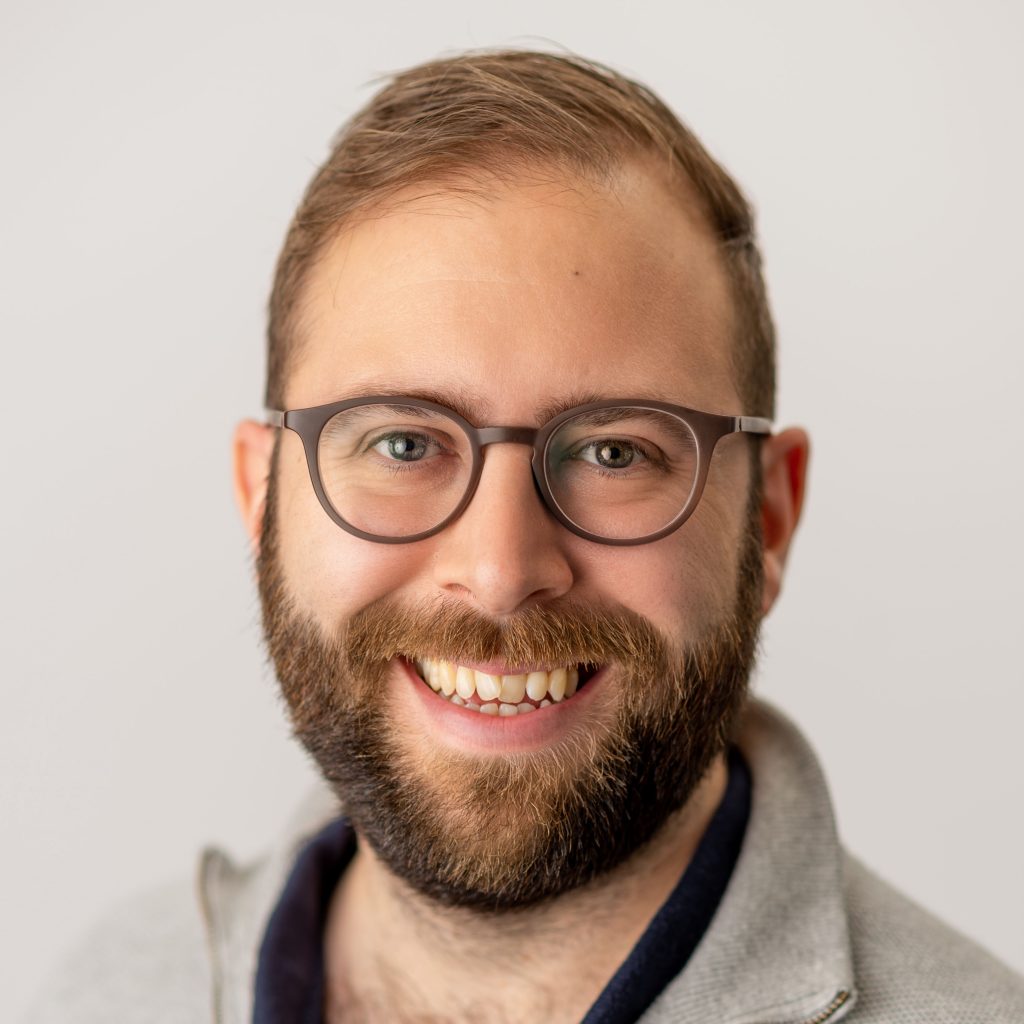 If you would like to receive further information about the online event in advance…
Get in touch with our Technical Sales Engineer, Dr. Luke Nicholls on (01372) 377882 or email here.
Additive manufacturing at BAUHAUS-UNIVERSITÄT WEIMAR with the VarioCAM® High Definition