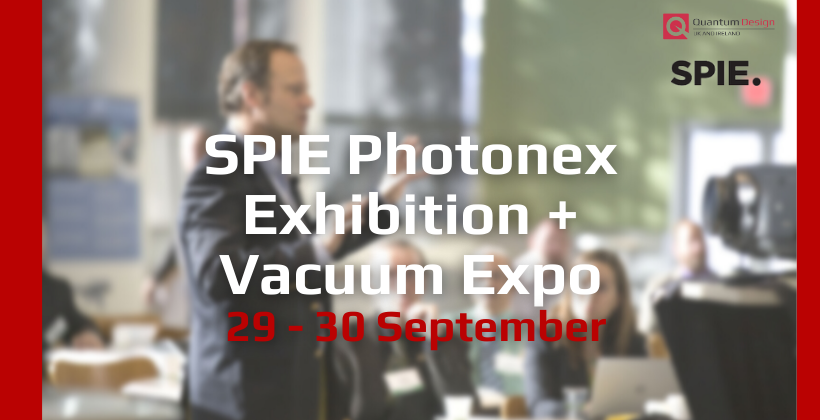 The UK's premier photonics event combined with Europe's leading event for vacuum-enabled techniques and processes.
The organisers are planning for an in-person meeting in Glasgow…the UK's first opportunity to come back together as an industry. Make plans to be part of the networking and engagement.
Photonex and Vacuum Expo bring the whole supply chain together under one roof: supplier companies, consultants, industrial users, researchers, science groups, and innovative start-ups.
See us on stand 318
Find the technologies and products you need
Quantum Design UK and Ireland will be participating with our camera partners, Raptor Photonics, InfraTec, Specim and Cordin. There will be a Product Talk by our Camera Sales Engineer, Luke Nicholls and a Video Interview with our Technical Director, Dr. Shayz Ikram.
---
Visit Our Stand..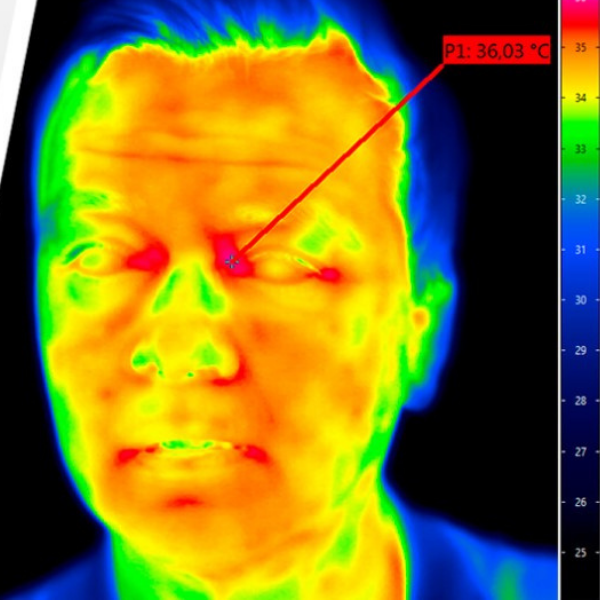 … and have your thermal image portrait taken.
We will also be able to show you a variety of demo products, including the Raptor OWL and NINOX, InfraTec ImageIR 8300 thermography camera and Specim IQ Hyperspectral Imaging Camera.
Product Demonstration
Presenter: Mark Donaghy, Raptor Photonics & Luke Nicholls, QDUKI
Location: Exhibition Hall, Industry Area, Hall 4
Demo Date and Time: Wednesday, 29 September, 15.10
Demo Title: SWIR Cameras – Principles and Applications
Description: Join us in this demonstration to learn more about SWIR imaging technologies and their applications. Raptor Photonics are a leading developer and supplier of next generation, high-performance digital camera solutions for the Scientific, Surveillance and Aerospace markets. Raptor offers a range of CCD, EMCCD and lnGaAs solutions. Supported by their UK and Ireland distributor Quantum Design UKI, we are happy to help you find a solution for your application.
---