Please welcome our new Sales and Service Support Engineer, Josh Hook
We're delighted to welcome Josh on board here at Quantum Design UK and Ireland.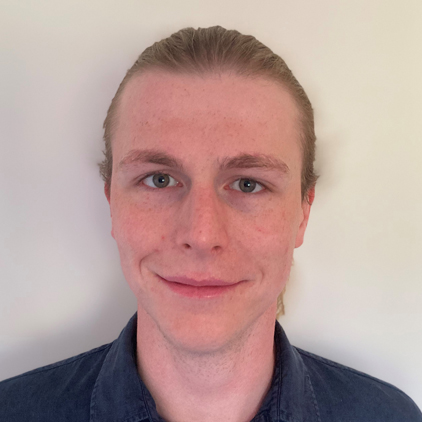 Josh completed his BSc in Physics at Surrey University, with his dissertation focusing on the integration of nanomaterials into macroscopic fibres. He also spent a year in the Emissions and Atmospheric Metrology Group at the National Physical Laboratory in Teddington, studying and characterising gas sensors for pollution measurement. He has also held previous roles in support and business operations.
Josh will be taking care of various International Light Technologies and Lake Shore product lines, so drop him a line if you're interested in talking more about any of these.
---
Related Products:
ILT950
Portable Spectroradiometer
ILT 10C
Hand-Held Lux or Foot Candle Light Meter