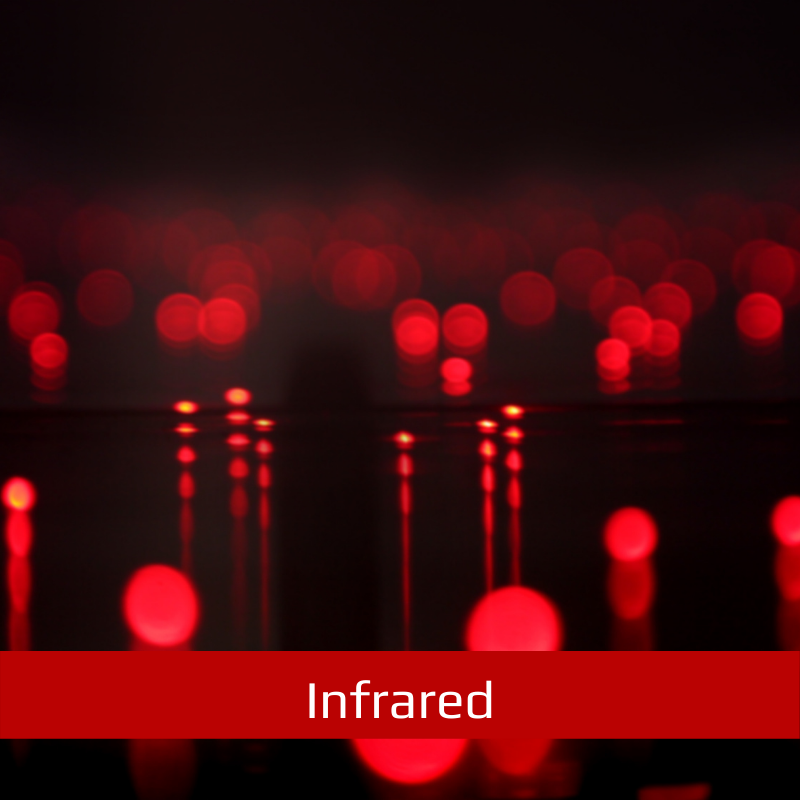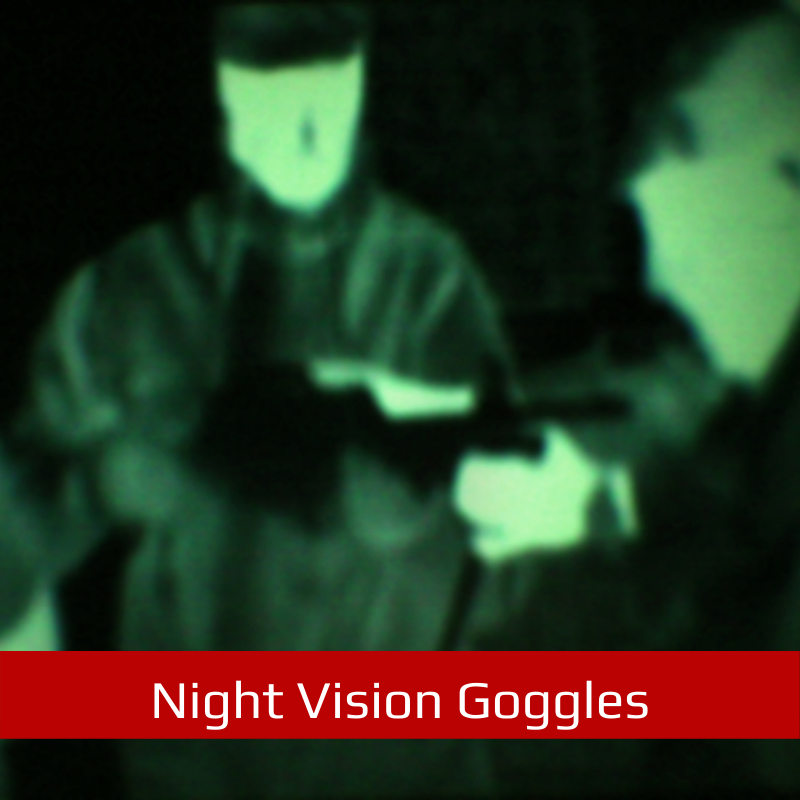 Moxtek Infrared Polarisers
Absorptive visible polarisers for RGB Channels
The Moxtek linear polarisers and beam splitters are constructed completely from inorganic materials. This allows them to be more tolerant to high temperature or high photon flux environments compared to organic polymer film polarisers. This is especially important in UV curing and projection display applications.
All parts are cut from 200 mm diameter wafers, enabling great flexibility in custom shapes or sizes. Cut parts can then be mounted, or encapsulated to add an additional layer of protection.
Due to the nature of these components, there exists very few standard configurations. Therefore, please contact us to discuss your specific requirement.
FEATURES
Configurable for high transmission or high contrast performance
Custom sizing available
Wavelength independent performance (broadband models)
Wide acceptance angle (± 20 degrees)
Tolerant to high temperature and high photon flux environments